Our beautiful Andrea is finally back from her honeymoon in St. Maarten. And even though we are ridiculously jealous of her tan, we are so excited to have her back! Her wedding was a smashing success, and we can't wait to show you all photos of her gorgeous Amsale maids. But in the meantime, we have something to tide you over.
Andrea wanted something a little bit different for her bridals, something that matched the feel of her fabulously-ruffled Anne Barge gown, and paid homage to her childhood growing up with the performing arts.
Growing up as a (super adorable–trust us, we've seen photos) ballerina in Salt Lake City, her first choice was obviously the Capitol Theatre in downtown Salt Lake. Her photographer, Jacque Lynn, was completely up to the challenge and the two of them pulled off some of the most beautiful bridal portraits we've seen to date.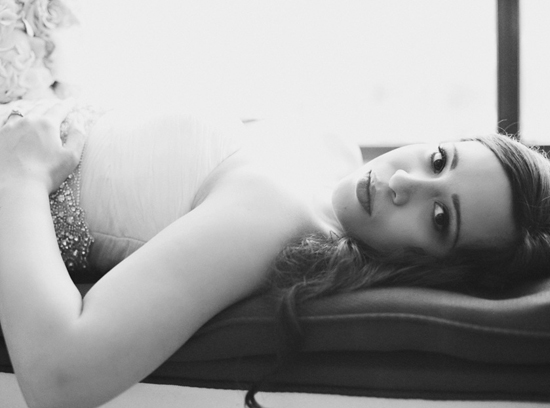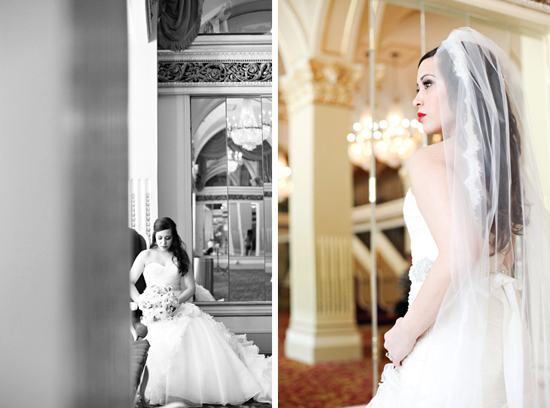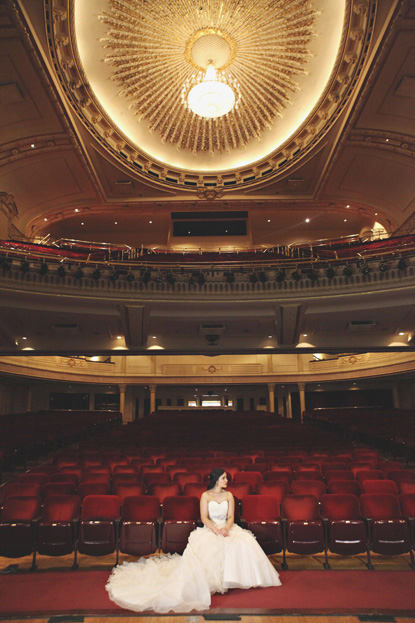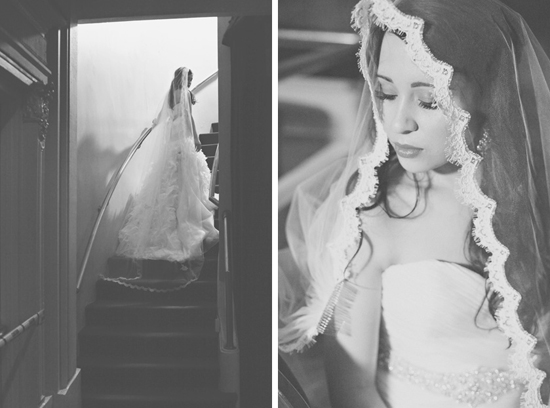 Congratulations, Drea! And welcome back!
Gown: Anne Barge from Alta Moda Bridal
Photos: Jacque Lynn Photography
Flowers: L & Co. Floral Studio