If you follow us on Facebook, you probably already heard the great news. We've added another amazing girl to the staff here at Lily & Iris, and we cannot wait for you to meet her!
With a passion for weddings (she's planning her own right now!), and a sweet disposition that is sure to make you love her instantly, Andrea is sure to be a perfect fit with our brides.
We can't wait for you to meet her in person, but for now take a gander at these gorgeous images of our new Andrea and her beau, Brad, taken by the always-amazing Jacque Lynn Photography.
Welcome to the team, Andrea! We couldn't be more excited!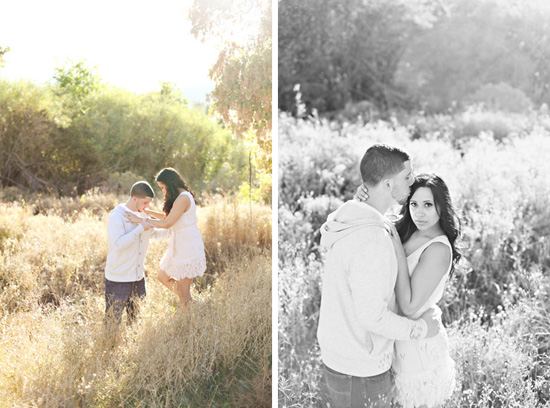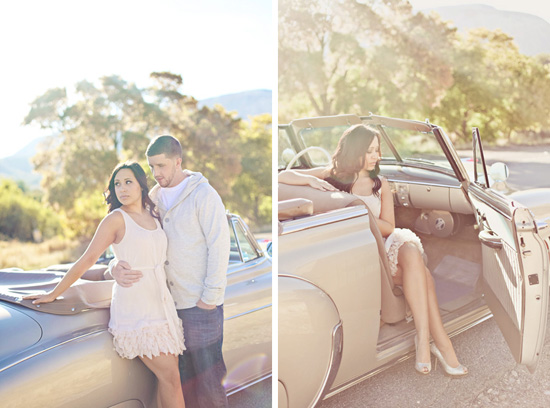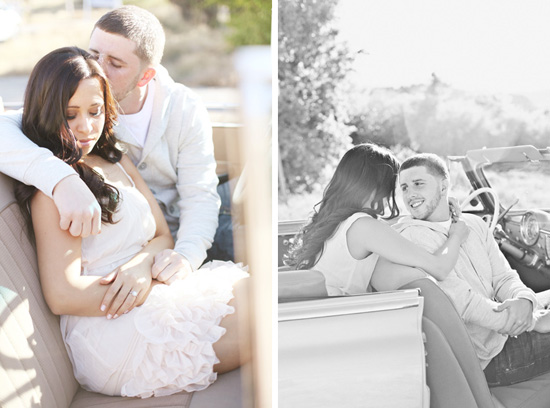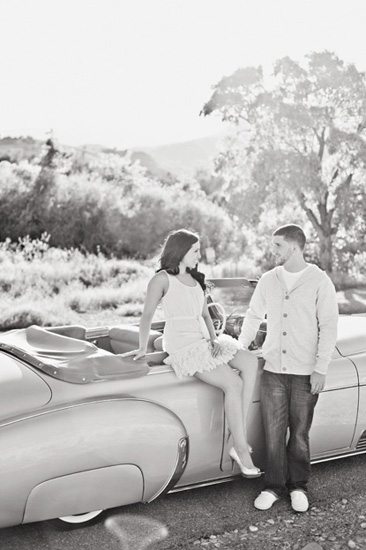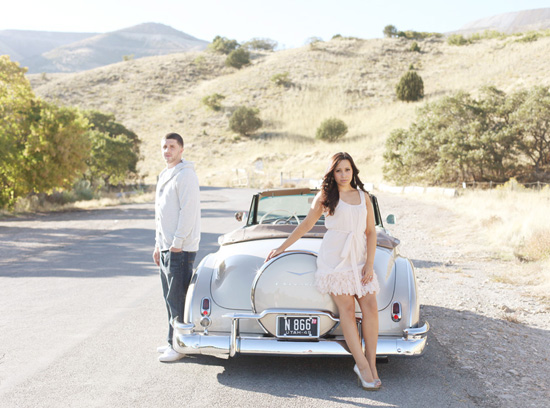 Check out more images from this beautiful engagement shoot, as well as her other fabulous work, on Jacque's blog. If you are looking for a fabulous wedding photographer, look no further than Jacque Lynn. Trust us, she's amazing. 😉