So, your wedding day is over.
You've married the man of your dreams, celebrated with your family and friends, and looked absolutely fabulous while doing it all.
Now the time is past and the day is done and you're wondering… what to do with that gorgeous gown??
Preserve it.
Lily & Iris offers a preservation service that expertly restores and preserves your wedding dress. The service we provide is high-end, earth friendly, and can even include your shoes, veil, and other accessories. Created especially for delicate bridal fabrics, the process will ensure that your gown will last for decades. Your gown will be returned to you beautifully framed in a preservation chest, inside protective layers and boxes, and complete with instructions and gloves should you want to take a closer peek.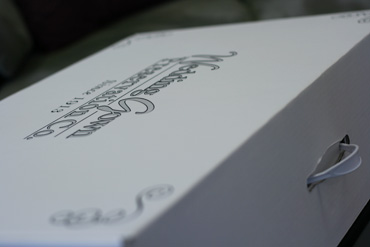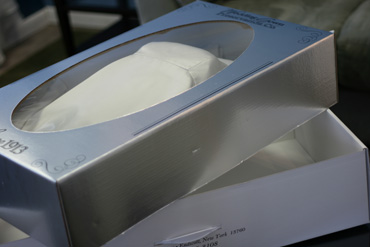 Have questions about wedding dress preservation and cleaning? Please give us a call at 801-413-3233.