If you're anything like us, something pretty (and sparkly!) can brighten your day like little else. Well, imagine how bright our day became when we opened a fabulously big box of amazing new wedding jewelry from Meg Jewelry.
Each Meg jewelry piece is custom designed by Meg Lammers – you may remember her from our styling event with Alta Moda Bridal back in April – and created knowing that you may want to pass it down to future generations of brides, trusting that it will be just as stunning on that future wedding date as it will be for your own.
We are particular fans of her collection of pearl and crystal bracelets, and can't wait to show them to you. We're sure Meg has a piece perfect for you and your wedding day. Not only does her collection offer dozens of styles suitable for all types of brides, but Meg also offers many custom options allowing you to personalize your wedding jewelry to make it truly one of a kind.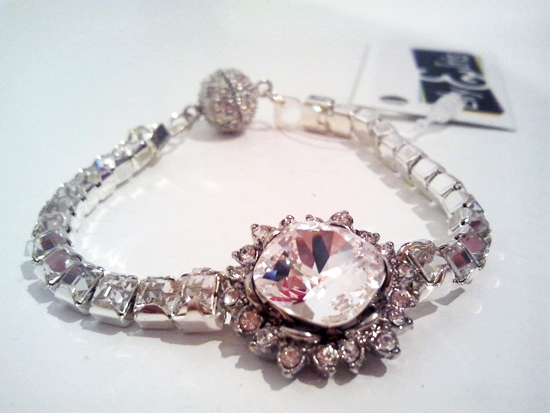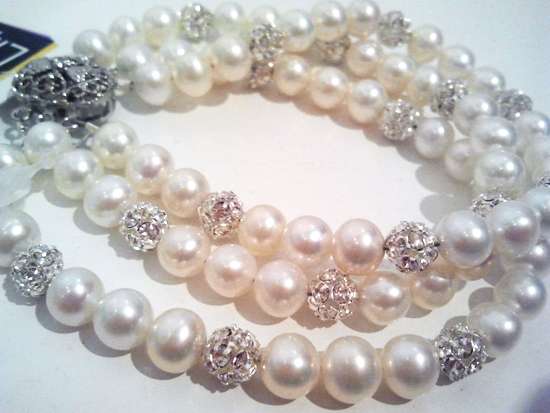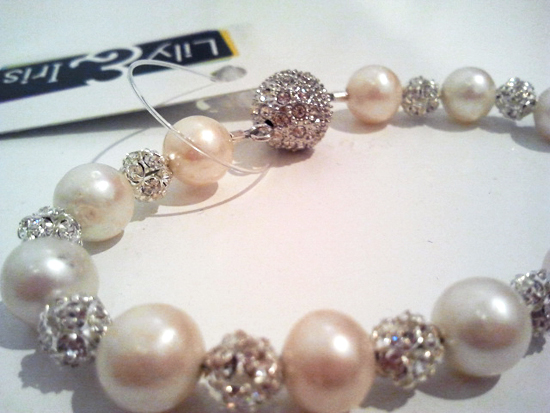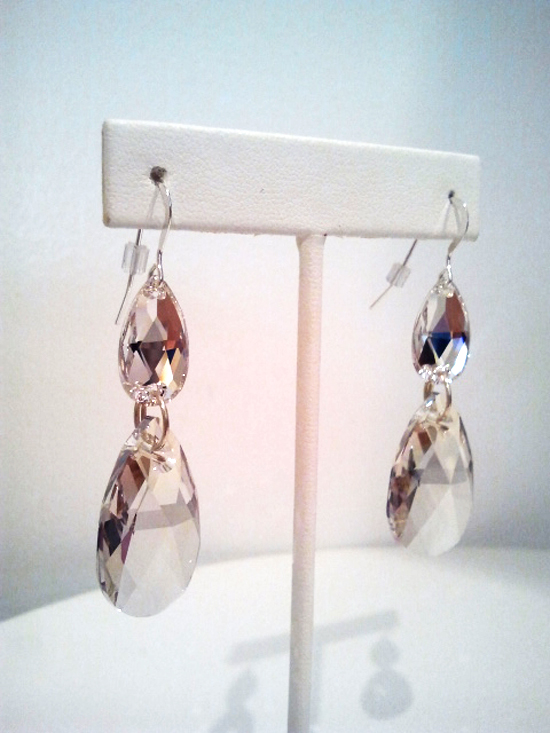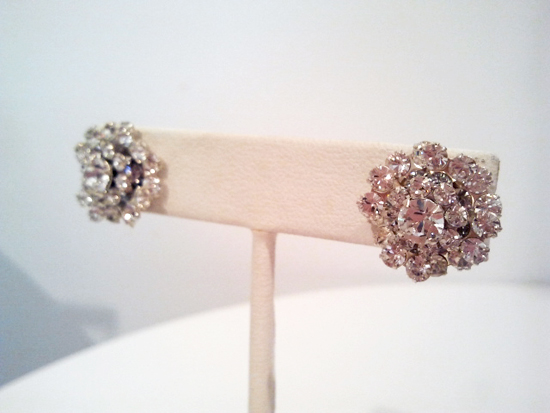 Meg pieces make great heirloom gifts for your bridesmaids or the mother of the bride too! Ask about Meg's special bridesmaid discount.