We are so ready for summer!
From summer weddings to barbecues, days at the pool and trips out of town, we are so excited for all the things that warm weather entails here in Utah.
And just to get us even more excited (we're sure they did it on purpose), The Dessy Group has recently introduced some fabulous new accessories available through their website that are just too perfect for hot summer days.
We'll start with the best (we're not super patient): we are totally smitten with these great lace shorts! Available in three colors (white, black, and black with a soft blush lining), we would totally wear these at a great pre-wedding party, or with a pair of great heels for a night on the town! Dressed up or down, lace shorts are sure to be big on the fashion scene this summer.
And of course, you've gotta have your great accessories! Check out this simple-but-fabulous skinny belts. Three colors to choose from, and we'll bet you need all three.
And what says summer better than bare feet? Well, these cute t-strap sandals are the next best thing to wandering about without. We're already thinking of all the outfits we could wear these with (hint: those cute lace shorts are involved!), and they come in six different colors! (We won't tell if you still need one of each…)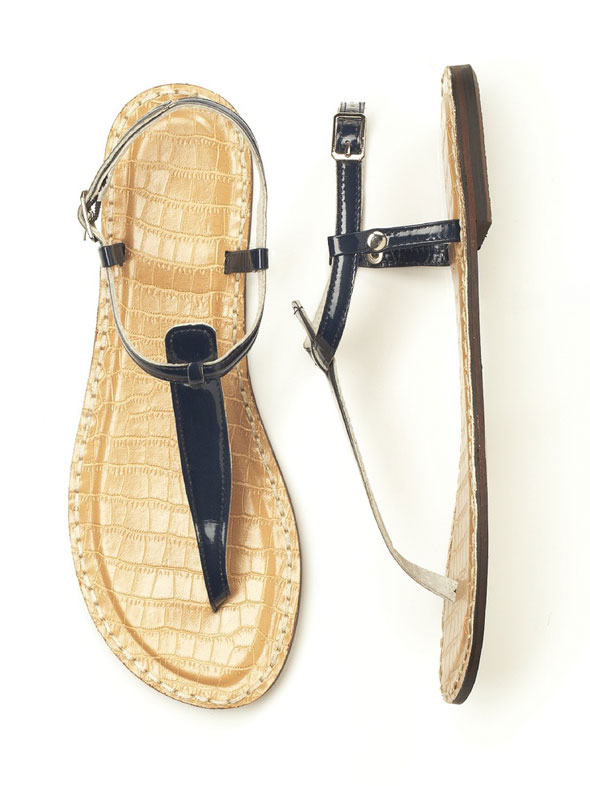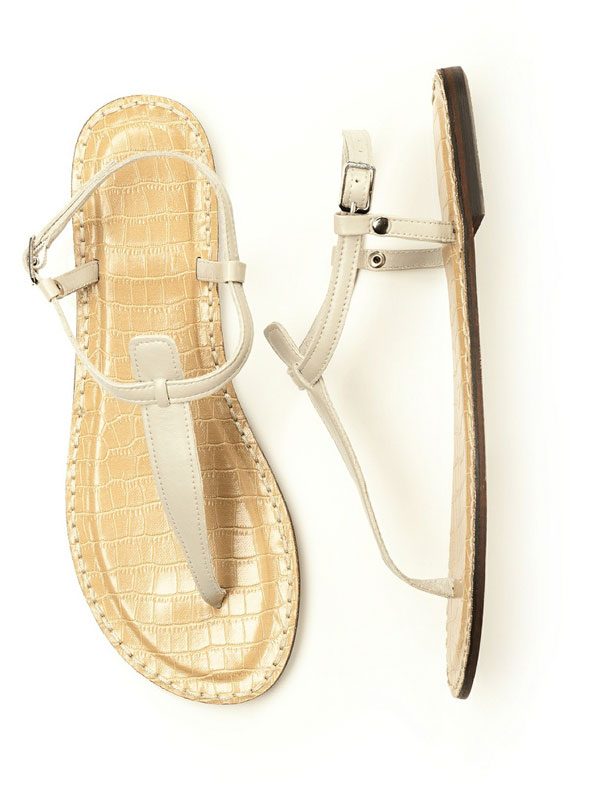 To get your hands on all these great accessories (and to check out the other fun accessories!) head on over to the accessories section of The Dessy Group website. Hint: these would make great bridesmaid gifts too!