The first time we saw Emily's engagements (post on Jacque Lynn Photography's Facebook page), we knew we had to share them with you. From her gorgeous lace dress to the powder blue bike to the beautiful summer light, we love everything about these engagement photos.
The chemistry that Emily and Cole have is clear, and we can't wait to see photos of this stunning couple's wedding day.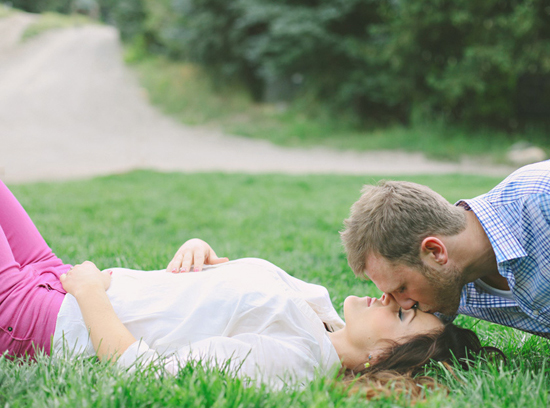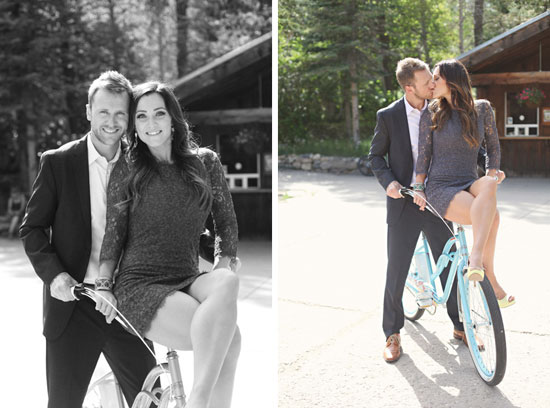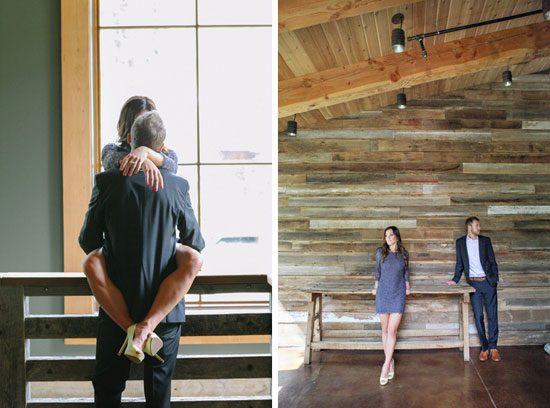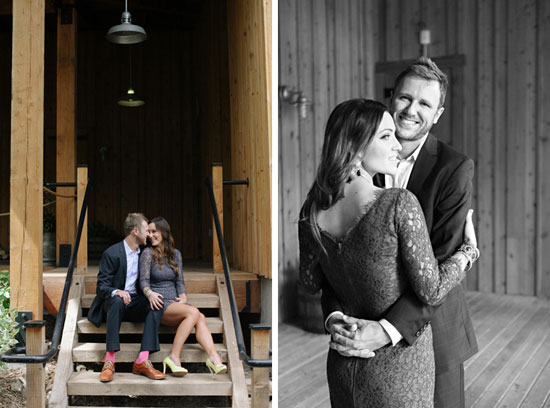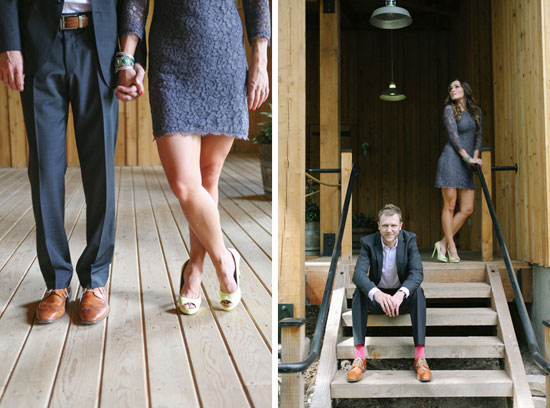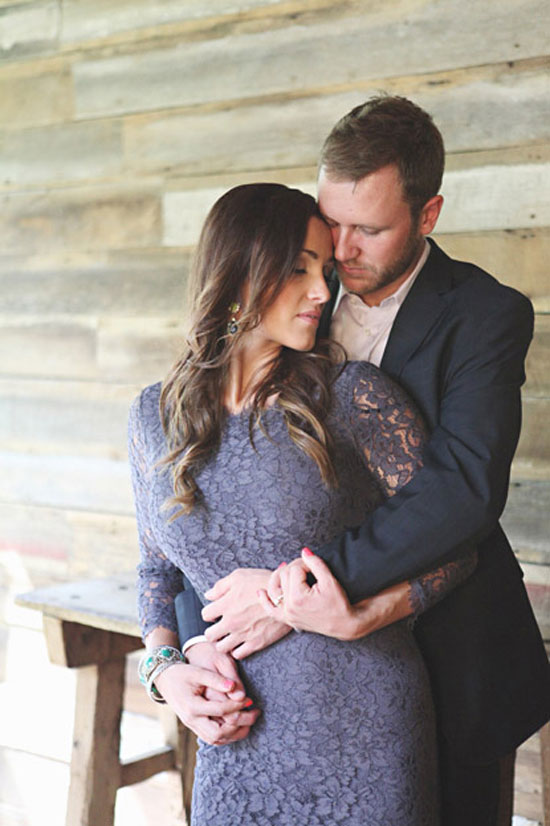 Can't get enough? Don't worry, we couldn't either! Head on over to Jacque Lynn's blog for even more of this gorgeous Sundance photo shoot.