If the chance to meet Meg Lammers and try on scores of amazing accessories (did we mention the discount?) is not enough to have you already planning to attend our Cake & Cocktails open house at Alta Moda Bridal this Friday, we have two new things to add to the list of fabulous reasons to not miss this event.
Reason #1:
Custom treats from local cake-ball wonder bakers, The Beehive Ball. Trust us, you want to try these delicious chocolate-covered confections. How can you go wrong with a treat that combines all the best things about cake and candy in one yummy bite-size package.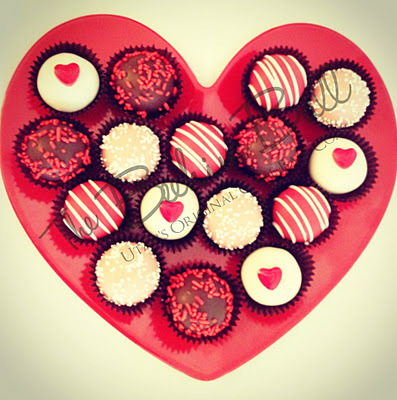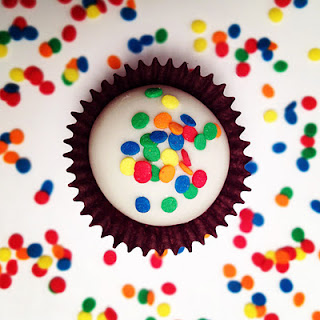 Reason #2:
An opportunity to check out first person the designs of local wedding and event florist Petal Pixie. Kim will be providing several gorgeous arrangements for the party, and giving you the perfect chance to see her work up close and in person. Her designs are both beautiful and inventive, and she is superb at bringing a vision to life.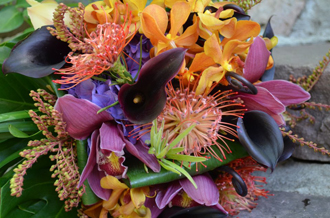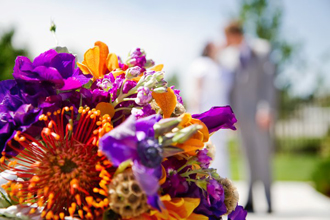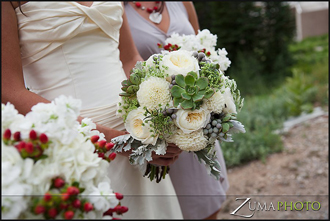 Remember, Cake & Cocktails (and lots of pretty accessories!) on Friday evening at Alta Moda Bridal (637 E 500 S, SLC) from 4-7 p.m. Details and RSVP here and let us know you'll come by. Or give Alta Moda a call at 801-531-1215 We can't wait to see you!
Check out The Beehive Ball and Petal Pixie on Facebook too!