We are so excited to share this with you today! Lily & Iris is now bringing you a whole new line of dresses to adore: Sorella Vita! Newly arrived in-store (yesterday in fact), these gowns are the perfect combination of elegant and fun.
Launched by the same lovely designers who create the Martina Liana line (a fave over at our sister shop, Alta Moda) Sorella Vita pairs classic elegance with something a little sassier. Available in a range of beautiful colors, you're sure to find something fabulous for your 'maids (or yourself!) with this line.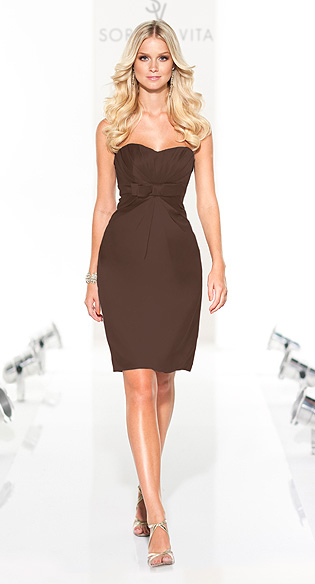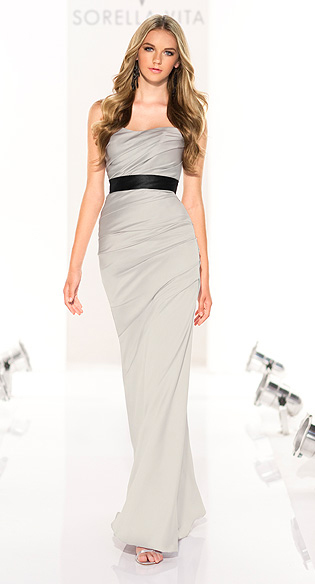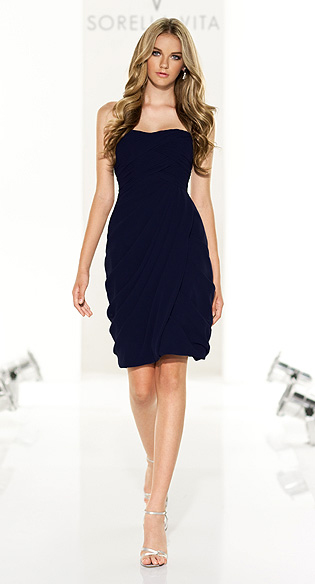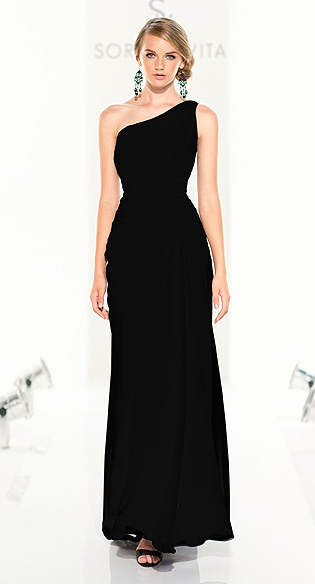 Call us at 801-413-3233 to come see these beauties in person, and be the first in Utah to try them on!