Just in time for all those holiday parties, Lily & Iris is having a sample sale!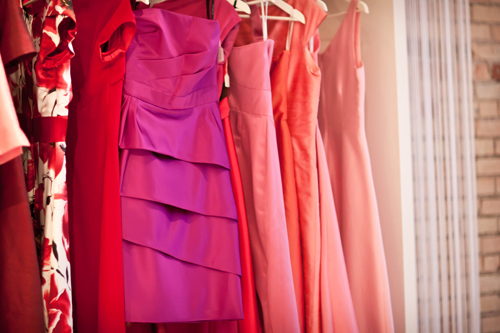 Image by Amy Lashelle
Trust us, girls, you really don't want to miss this. Select dresses will be marked down to $40, $60 and $80, ready to go home with you for a steal! This is an amazing deal on dresses usually priced from $200 to $300.
The sale will run December 2nd and 3rd only, and it's first-come-first-served. Doors open at 11 a.m. on Friday, and 10 a.m. on Saturday. Sale dresses will be clearly marked, and will be sold as-is (alterations not included). But of course we're always happy to supply recommendations on some great local seamstresses if your dream dress needs a little tweaking.
We can't wait to see you! Call us at 801-413-3233 with questions, or to set up an appointment.