Artamisha needed something extra special for her bridesmaids.
To achieve that something special, we worked directly with designer Lynn Lugo to create these gorgeous custom modest bridesmaid dresses for Artamisha and her girls. Aren't the soft chiffon ruffles just the perfect touch?
Local wedding photography Jessica White captured these fabulous images of the girls in their cute watermelon dresses!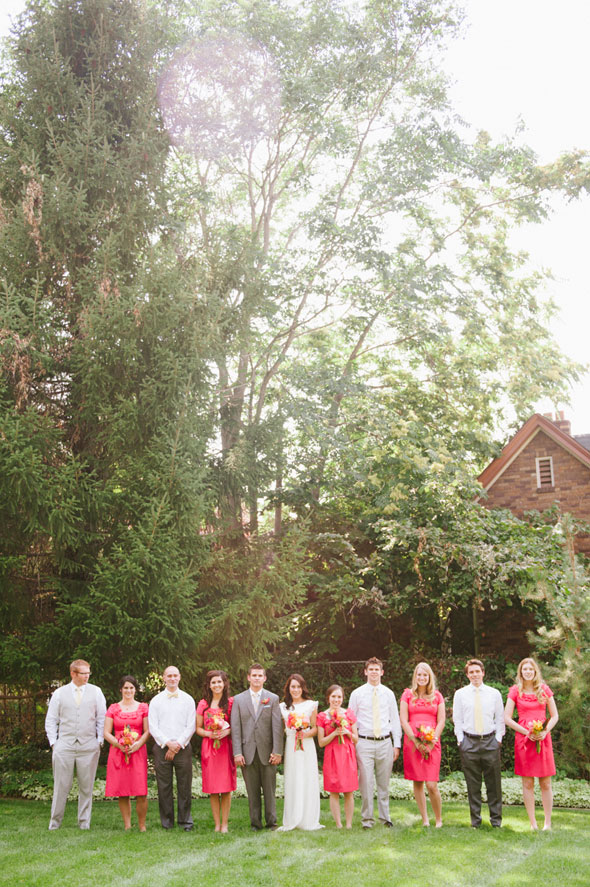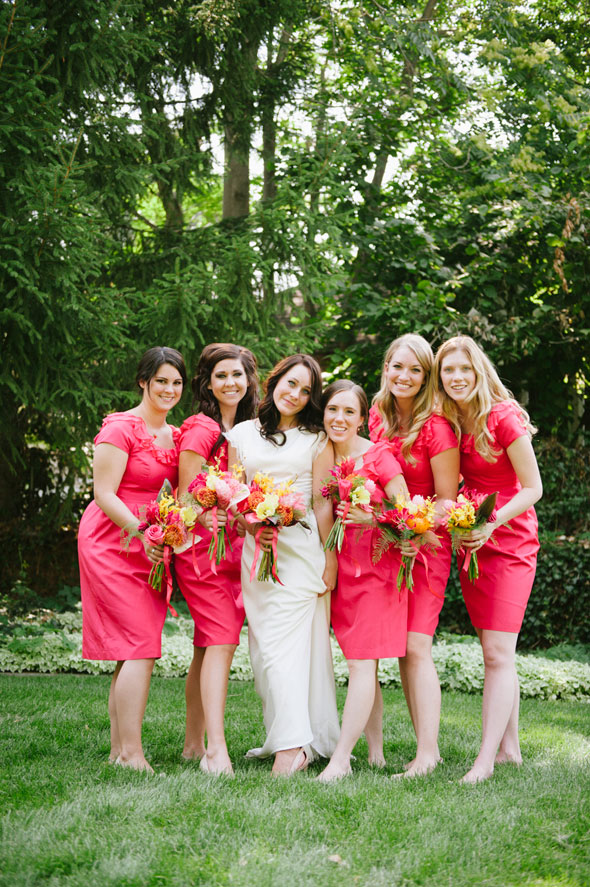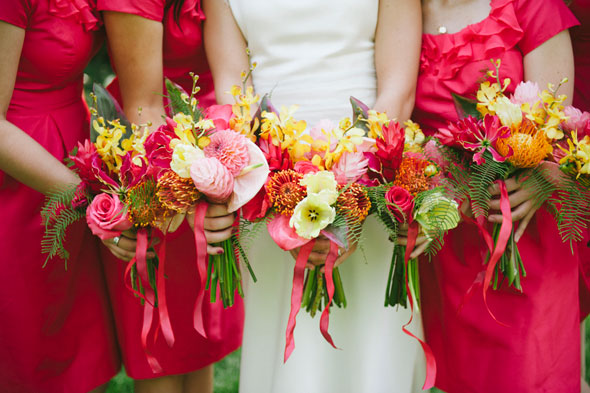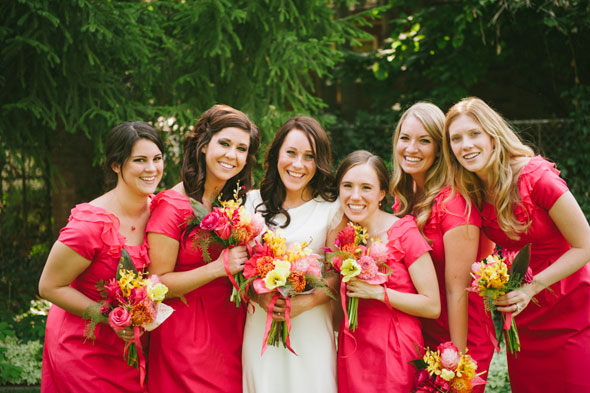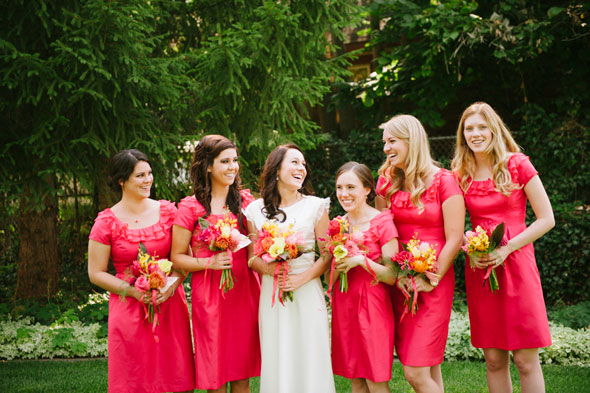 And definitely head on over to their photographer's website to see Artamisha and Blake's formal photos too!