In the wedding industry, we go to a lot of parties.
But it's not too often that we go to parties where we just get to sit back and have fun. So every once in a while, we like to get together with all our friends in the wedding industry here in Utah and have a party for ourselves. On Wednesday, we did just that. Good food, amazing people, and of course a few mojitos. What's not to love?
Check out the fun, through the lens of Amy Lashelle Photography.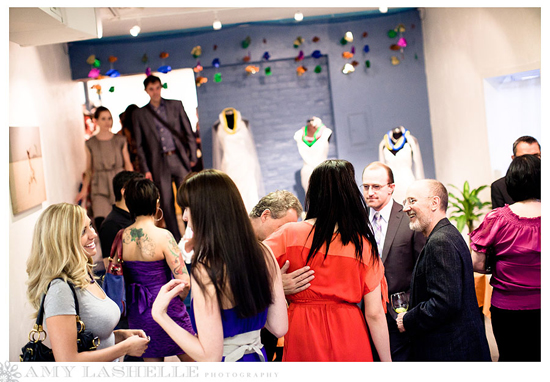 Culinary Crafts was on-hand to provide some amazing goodies for our guests! (Like their rice pudding shooter, with pineapple and toasted coconut. yumm!) Mary and her team never fail to impress.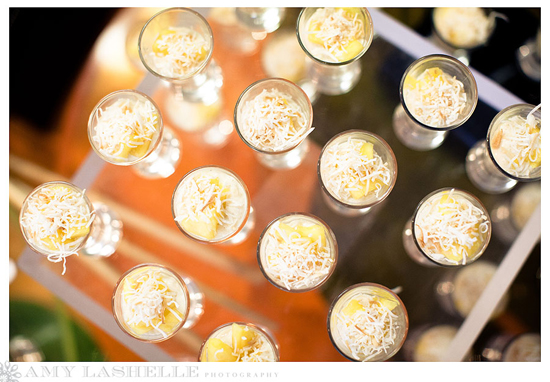 We got to hang out with the adorable Michelle and Michael, with Utah Events by Design.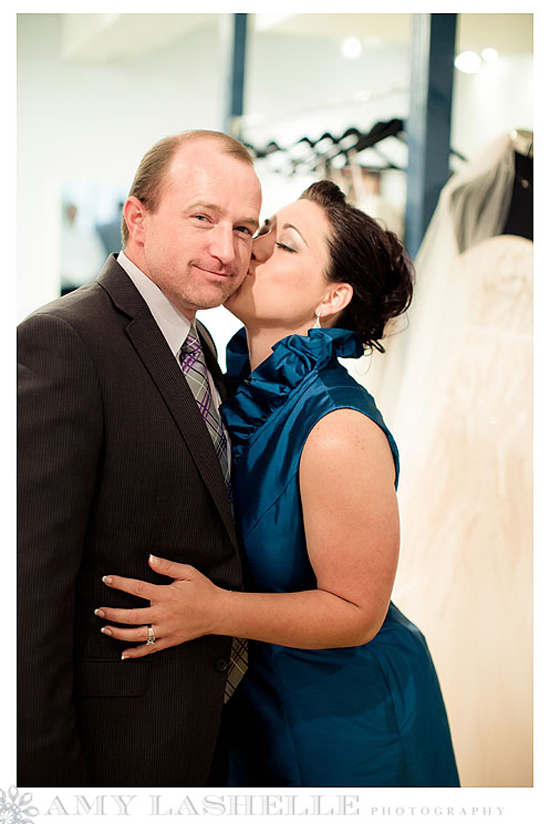 And admire the footwear choices of our super-stylish guests (ladies and gents). This group really does have some of the most amazing shoes…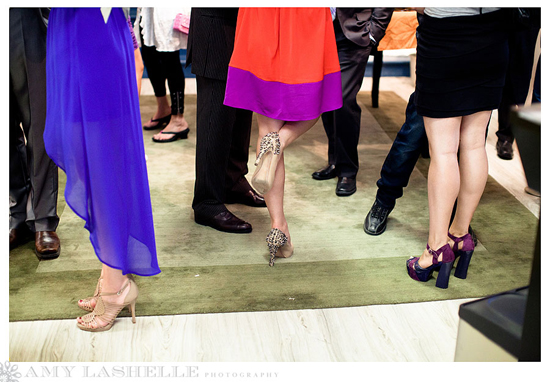 And visit with the gorgeous Alfreda, of Mood Events.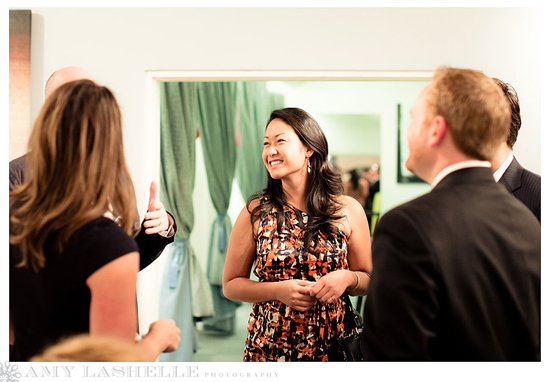 And last but certainly not least, we ladies of Alta Moda and Lily & Iris got to show of our own fabulous frocks. Don't we make one good-looking team?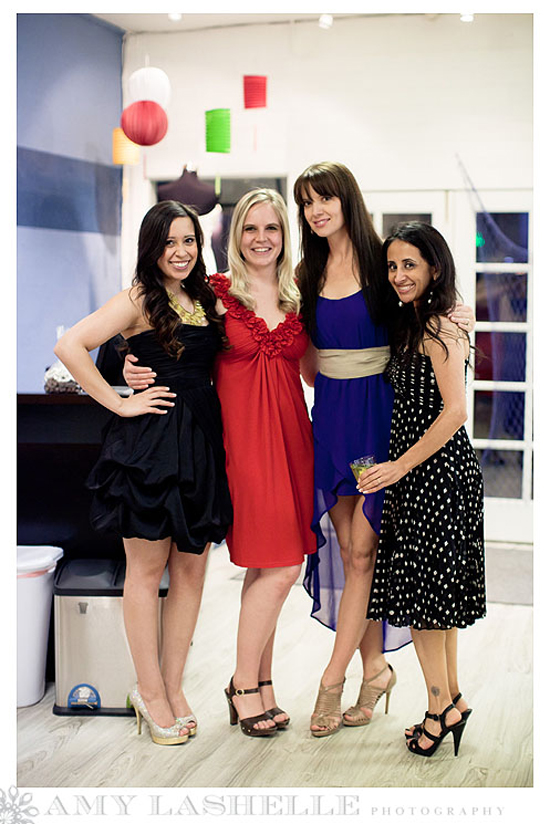 For even more photos from the event, take a look at our Facebook album.
Special thanks to Amy Lashelle Photography, Culinary Crafts, RSVP Party Rentals, Events by LMG, and Orchid Dynasty for helping us put together such a fabulous event.