A great floral designer for your wedding is an underrated commodity. Sure, we've all tossed a pretty bunch of flowers in a vase and gotten compliments on it, but if you've ever tried your hand at floral design, you know it's not just a walk in the park!
That's why we are always on the lookout for great Utah wedding florists, and excited to share those vendors with you, the lucky bride!
Today, we want to introduce you to Petal Pixie, a local floral designer who is truly talented with a rose (or a peony, or a hydrangea, or… well, you get the idea!). Here are just a few examples of the beautiful arrangements she's created for Utah weddings and events.
And stick around, on Friday we'll be featuring our bride Ashley with her fabulous navy Alfred Sung bridesmaids dresses, and bouquets by Petal Pixie.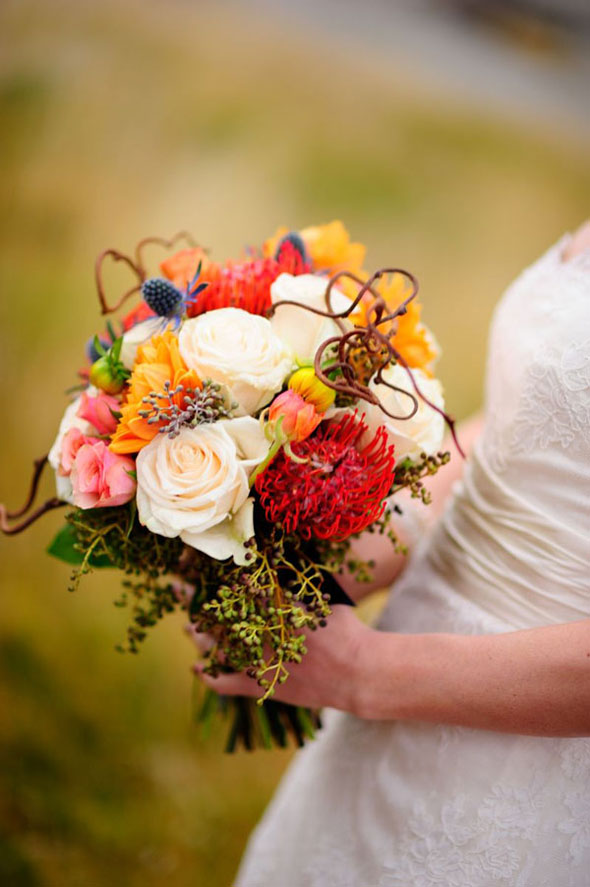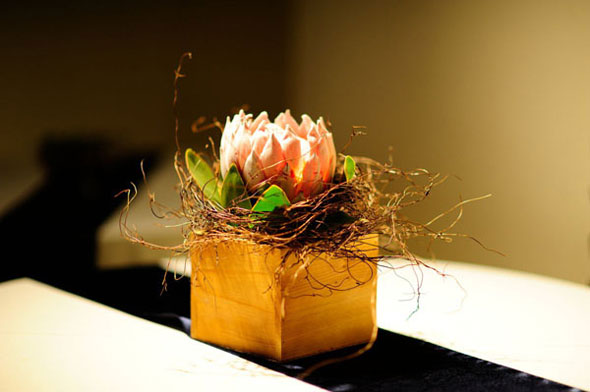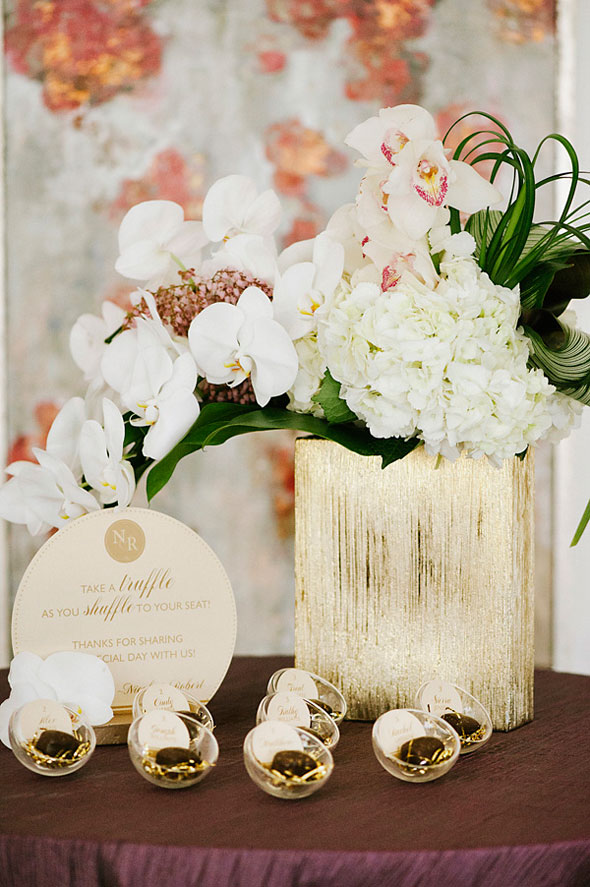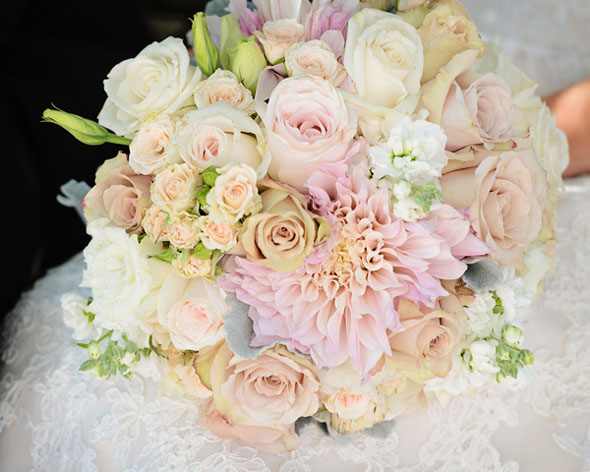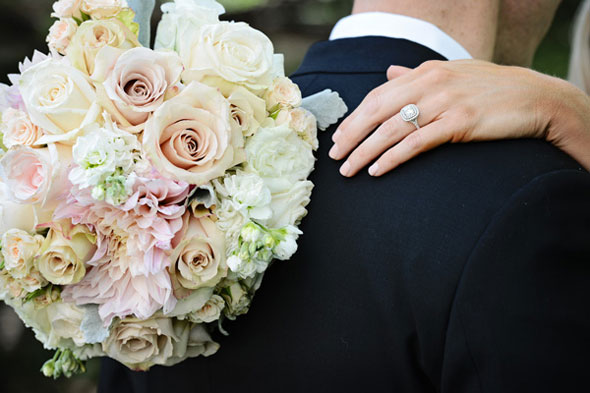 Floral design: Petal Pixie / Photography by David Newkirk, Frosted Productions, Jessica White