This morning, we headed out bright and early to the Channel 2 offices downtown to show off a few of our great women's accessories.
Hilary and a few lovely ladies helped share some tips and tricks on how to wear a few of our great statement necklaces with some great everyday outfits. Here are just a few of our favorite statement necklaces from our current collection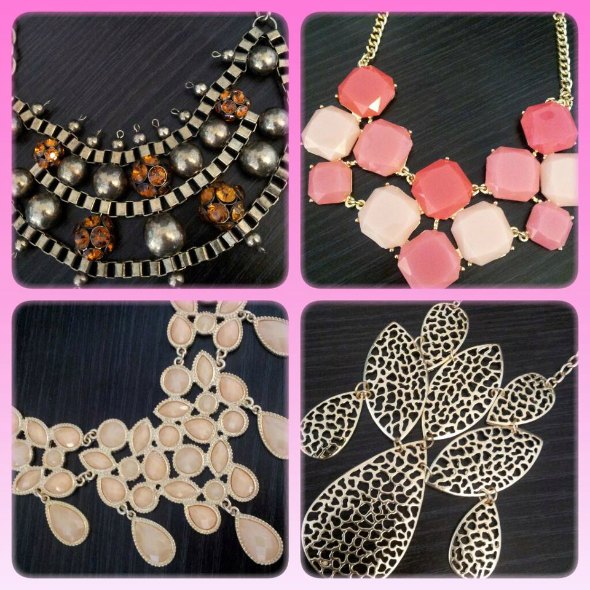 Head on over to KUTV to check out Hilary and the girls sharing the best tips and trends for statement jewelry.