We love all things ombre (Alta Moda has a whole Pinterest board dedicated to it).
So it's no surprise that we're a little obsessed with the blue ombre necklace, newly arrived in store. And wait until you see the black, and the green…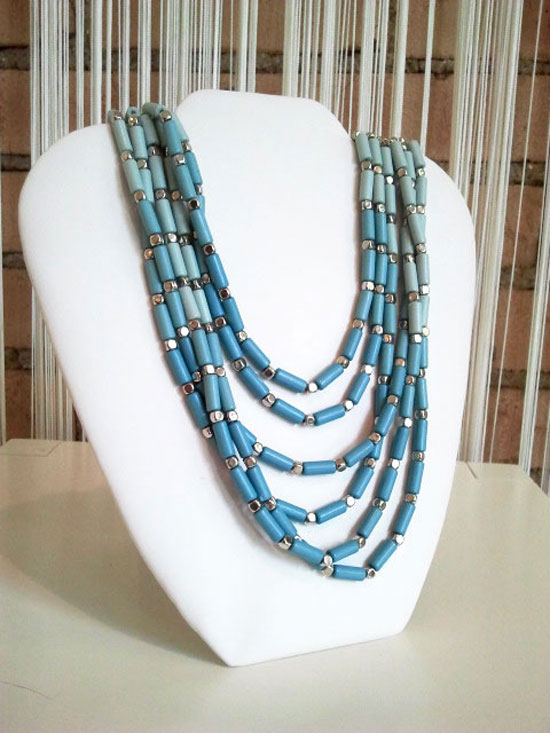 Come by Lily & Iris to see our whole collection of women's fashion accessories, including earrings, bracelets, necklaces, and clutches.