One of our favorite lines for modest bridesmaids dresses here at Lily & Iris is Lynn Lugo. Her classic silhouettes and amazing customization options make for a perfect combination. Plus, Lynn is just a fun woman to work with! So imagine our excitement when, at our New York Bridal Market appointment with Lynn, she unveiled even more options, and even more sleeves!
Remember, most Lynn Lugo dresses have the option to swap out the skirt style and length, and custom changes are almost always available.
p.s. Lynn introduced even more colors to her already wide-ranging palette! We can't wait to show them to you in person!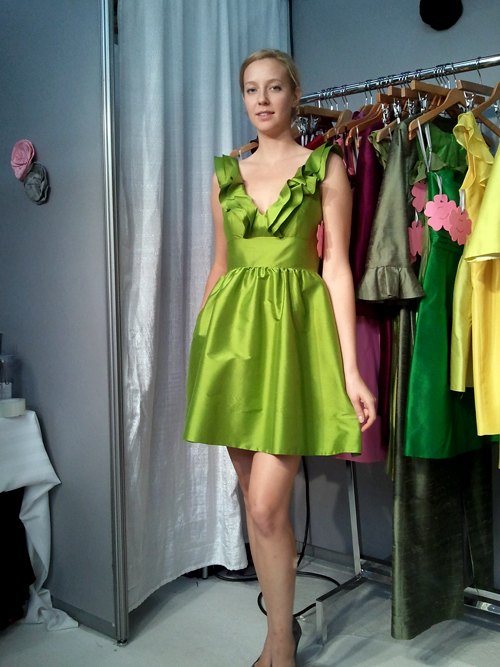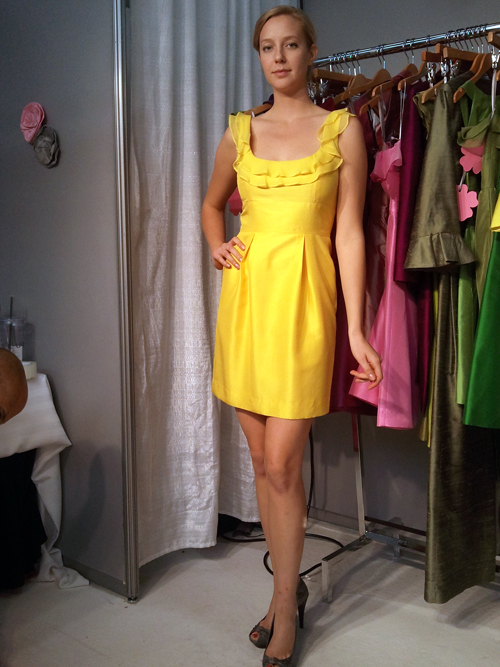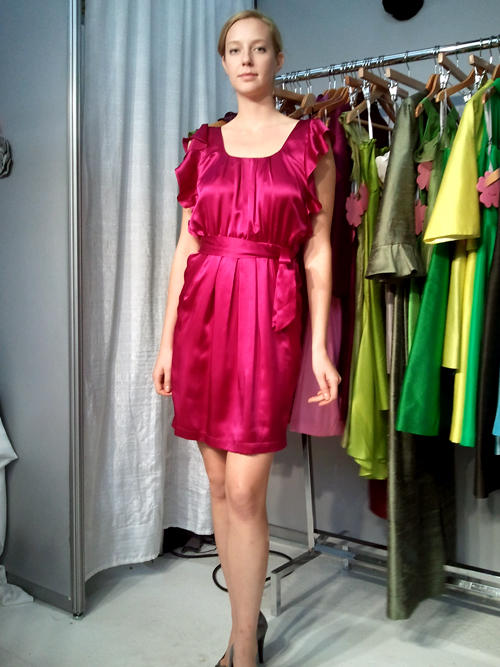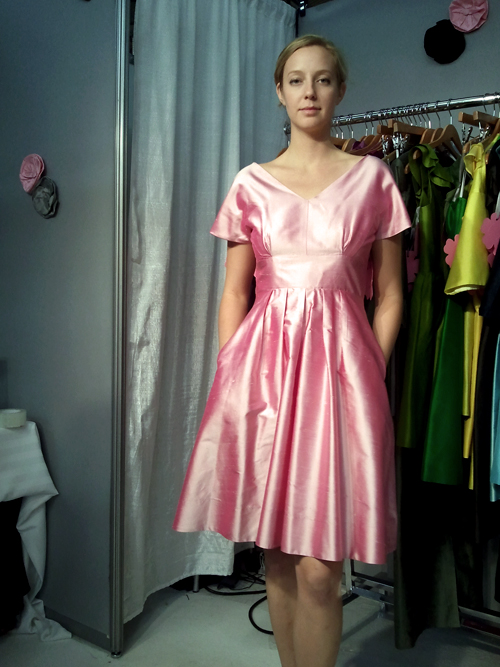 **Through December 15, all regular (non-rush) Lynn Lugo orders are eligible for Fall Promotion pricing. Come by the shop for more details!**