We can always count on Alfred Sung to come through with sweet, flirty, and sassy styles. The Spring 2013 collection is no exception!
From sweet and sassy cap sleeves…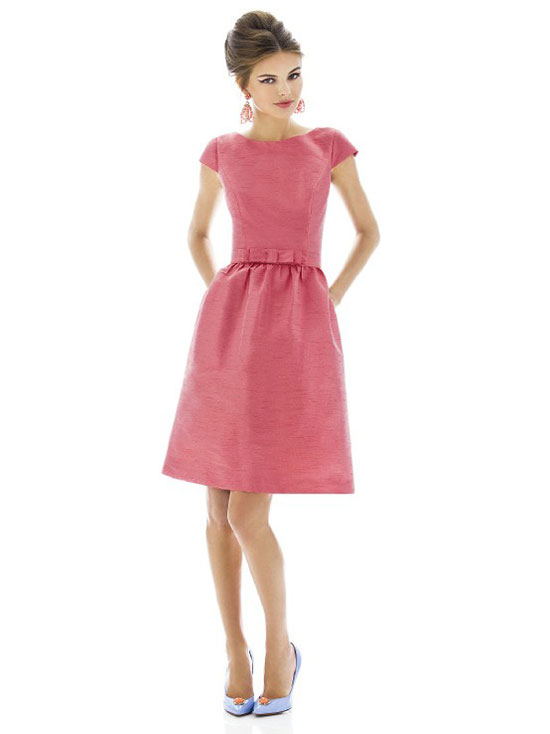 To flirty flounces…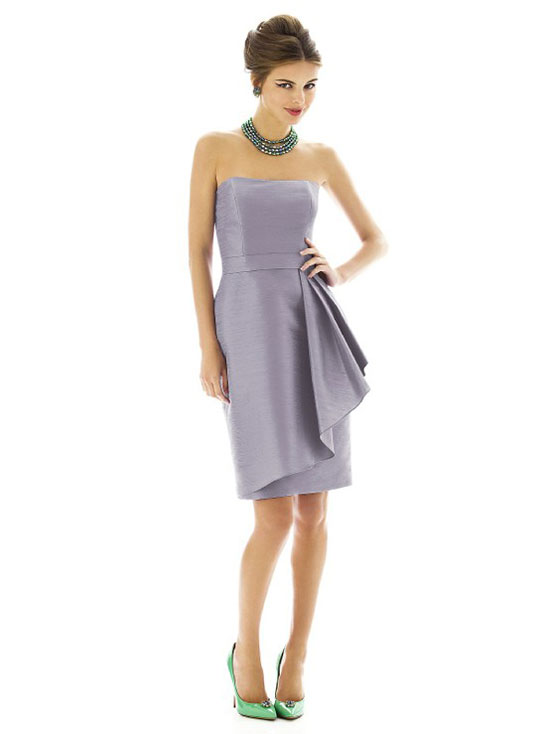 And classy new necklines…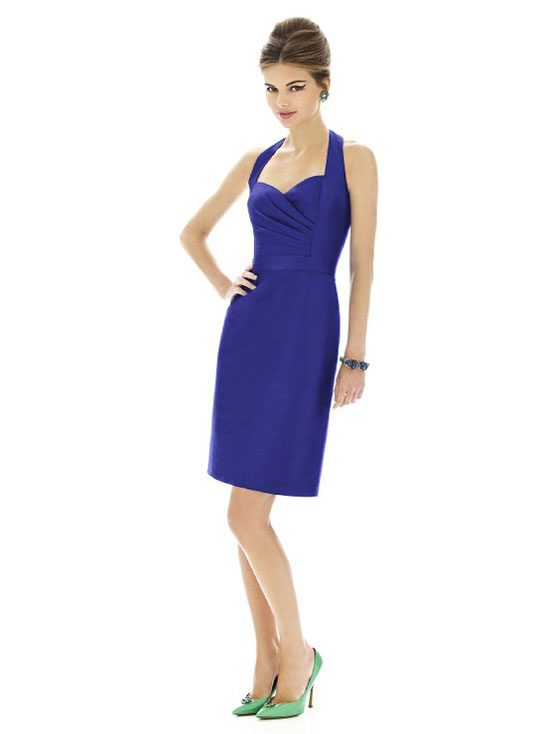 Basically, we're loving everything about the new collection and can't wait to share it with you in person. Oh, and did we mention the new colors? Just wait until you see them!