It's that time of year! Our buyers just got back from a trip to sunny LA and brought with them scores of fabulous new finds for you, our lovely brides!
Earrings, necklaces, bangles, cuffs, cocktail rings… you name it, it's waiting for you in store NOW. Come take a look. We promise you'll walk away with at least one fabulous new find, just in time for this fabulous spring weather we're having.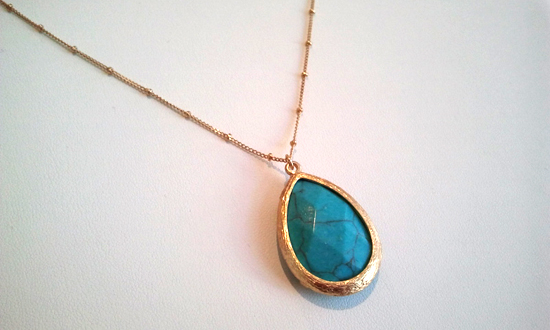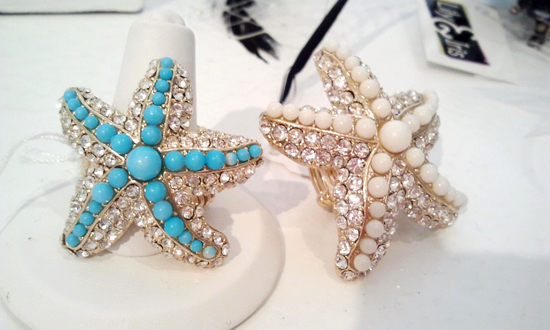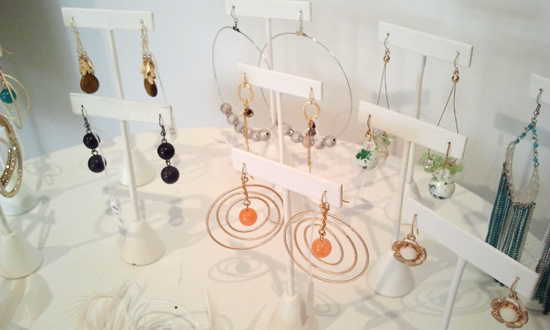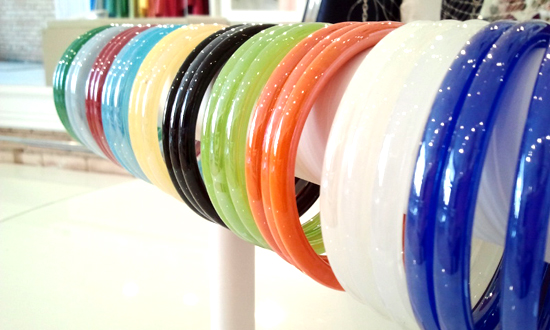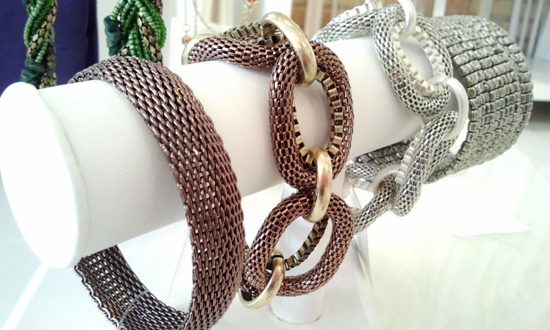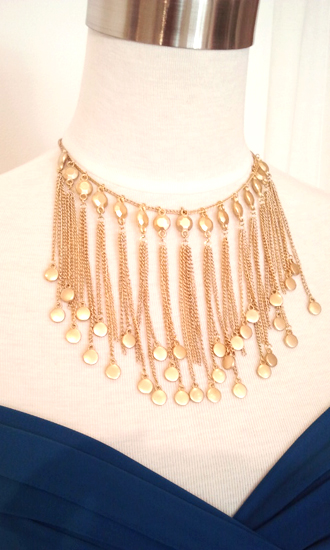 P.S. Many of these pieces (and SO much more) will be available at our Bridal Style Event in a couple of weeks. R.S.V.P. now by calling 801-531-1215.