Happy Wednesday, everyone!
One of the last (but still important) things to check off of your bridal-to-do list is the token of gratitude gift for your bridesmaids. I don't know about you guys, but we love anything with a monogram on it here at Lily & Iris!
Searching for bridesmaids gifts can be a challenge, but thanks to Pinterest and Etsy we were able to stumble upon some rather fabulous customizable gifts. We are loving the monogrammed necklace and bracelets that your maids can wear the day of the wedding and can also be a staple in their wardrobe after the big day.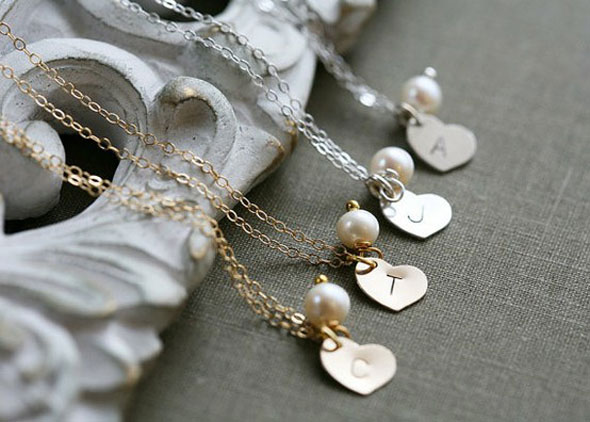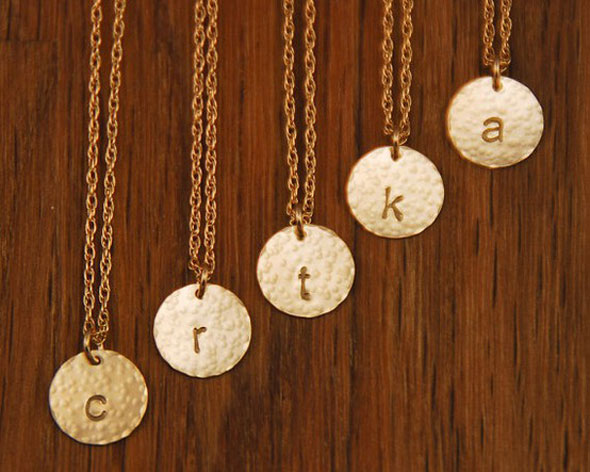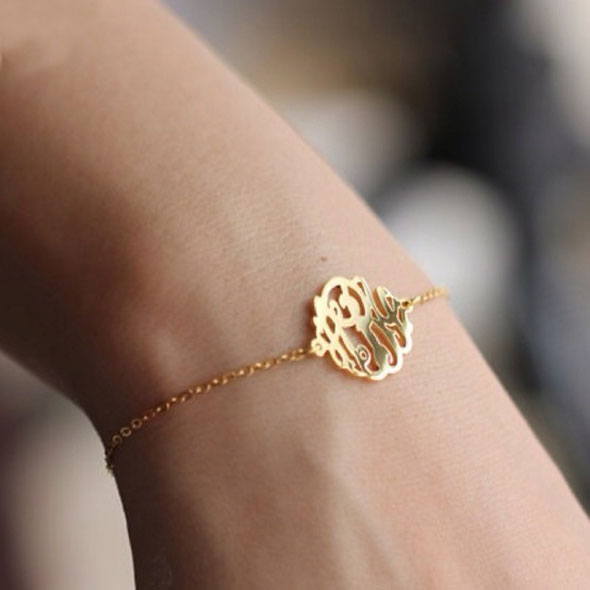 And also for the tech savvy bridesmaids,stylish monogrammed iPad and iPhone cover.