Some girls would love a beach wedding. Some girls would love a wedding in a castle. And some girls would love to say their vows surrounded by a lush forest.
Kelly got to do all three.
Yes, that's right. Kelly said her vows in a gorgeous forest amphitheater, had her reception in a beautiful castle, and had photos taken with her new husband on a sandy shore.
Kind of makes you want to go to Michigan, doesn't it?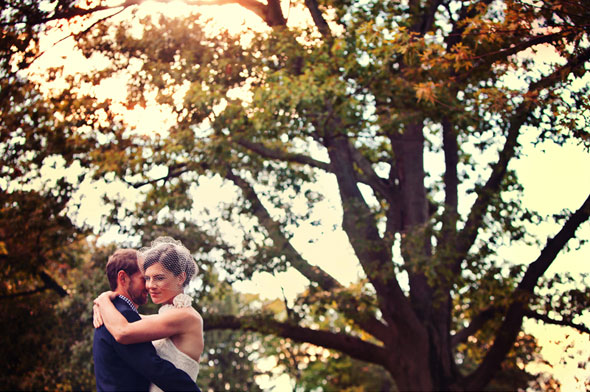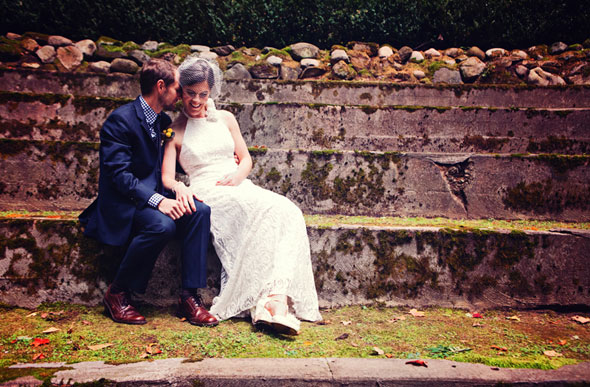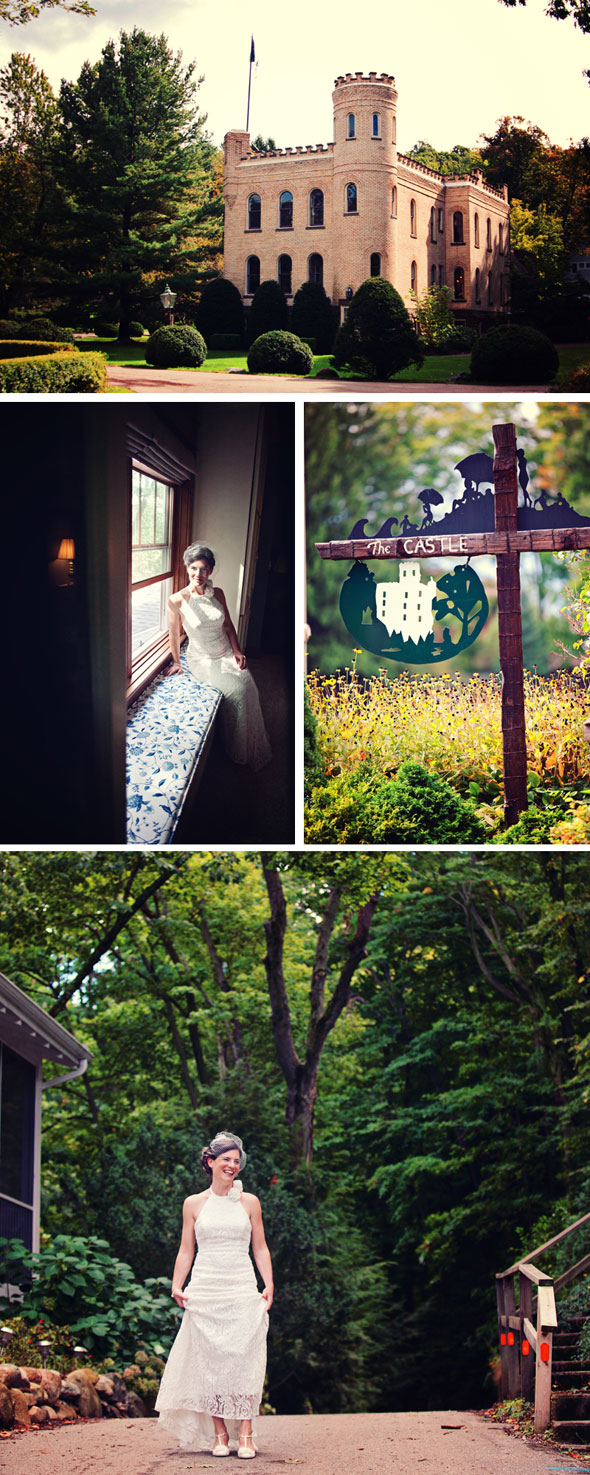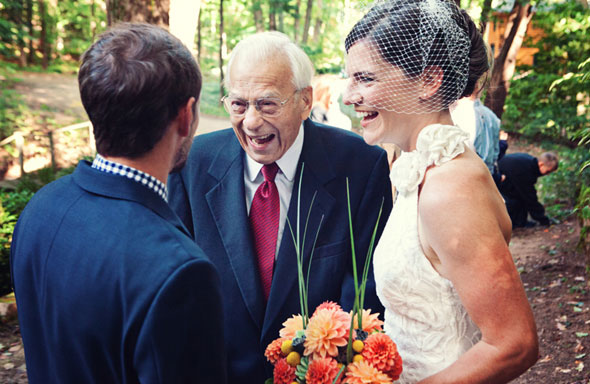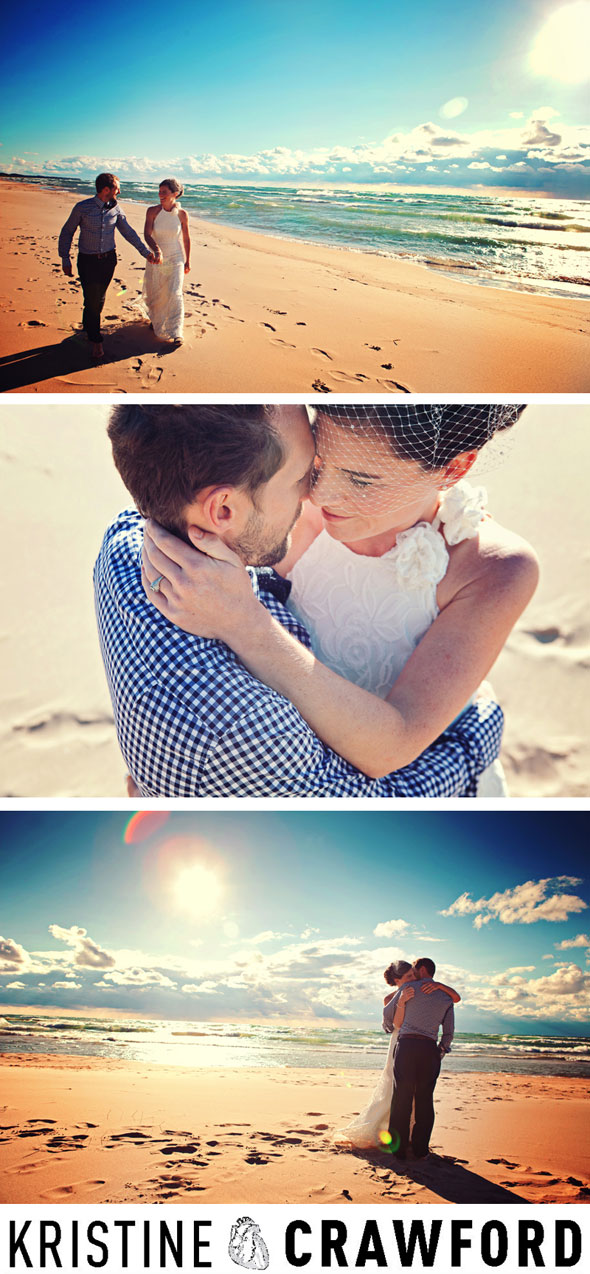 You can see even more great photos of this fun wedding over on the photographer's blog.
Photography by Michigan area wedding photographer Kristine Crawford Weddings.