We've been loving Instagram for a few months now, but just this week they gave us yet another reason to love them! Online profiles, so you can see all your favorite Instagramming people on the computer screen, not just your smart phone.
Check us out–and if you're not already–follow us. You'll get sneak peeks of great new dresses, fun accessories, and other shop fun including special events and photo shoots. Head on over to our brand new Instagram profile for all the goods.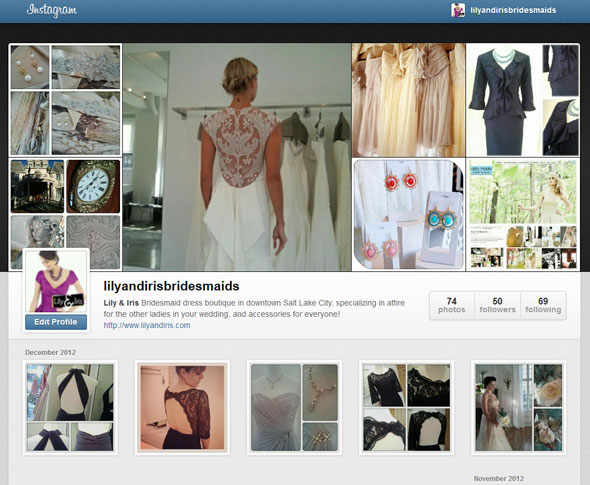 Don't forget to check us out on other social media, including Facebook, Twitter, and Pinterest.