Last summer, we had the pleasure of working with Lateisha, a fabulously glam girl with a vision of golden satin for her bridesmaids.
Turns out, a set of Watters dresses in "khaki" satin was exactly what she needed to complete her beautiful Red Butte Garden wedding.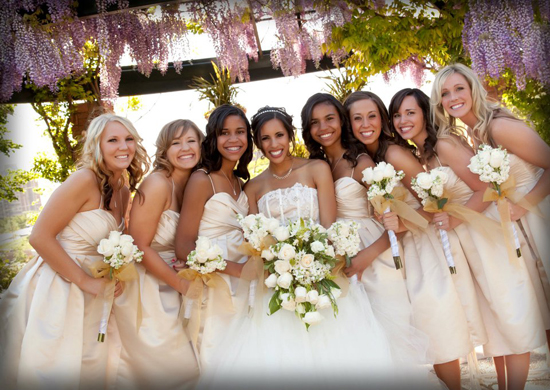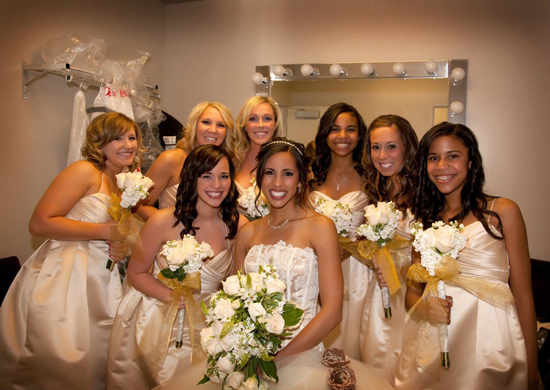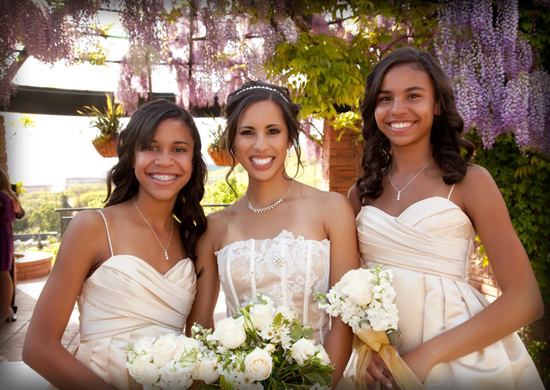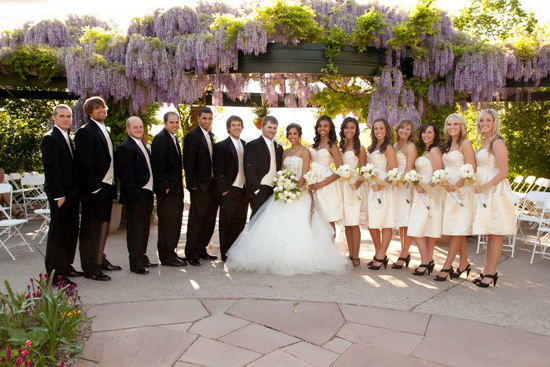 Thank you, Lateisha, for letting us share your beautiful day!
Photos captured by Jammie Hansen.