You may have heard us talk about how versatile the twist-wrap dress from The Dessy Group can be. It is perfect for everything from a backyard informal party to a ballroom gala. Allow us to prove it with the following images.
Alana wanted a gown that was flattering, elegant, and altogether perfect both for her girls and for her sumptuous Washington D.C. affair. With a wedding at the St. Regis Wasthington D.C., we knew we had to find her something absolutely fabulous. Enter the Twist-Wrap Dress!
Not only did her girls look and feel fabulous in this dress, it allowed them to add their own personal flair to an already fabulous look. Each girl tied the dress her own way, and the effect was absolutely beautiful.
Here are just a few images of this stunning wedding, captured by the ever-talented Alixann Loosle.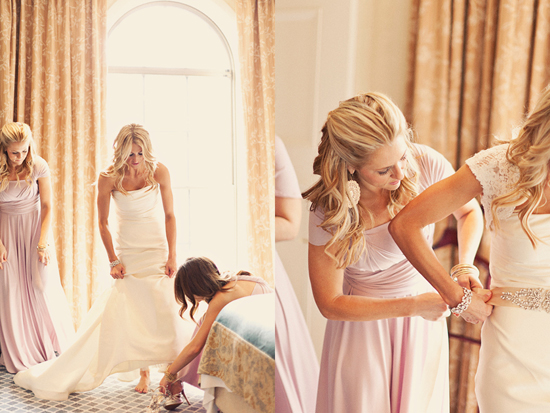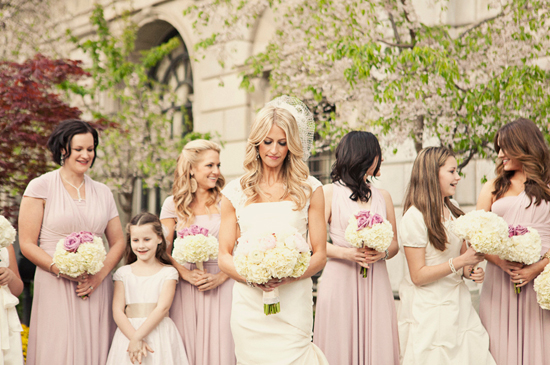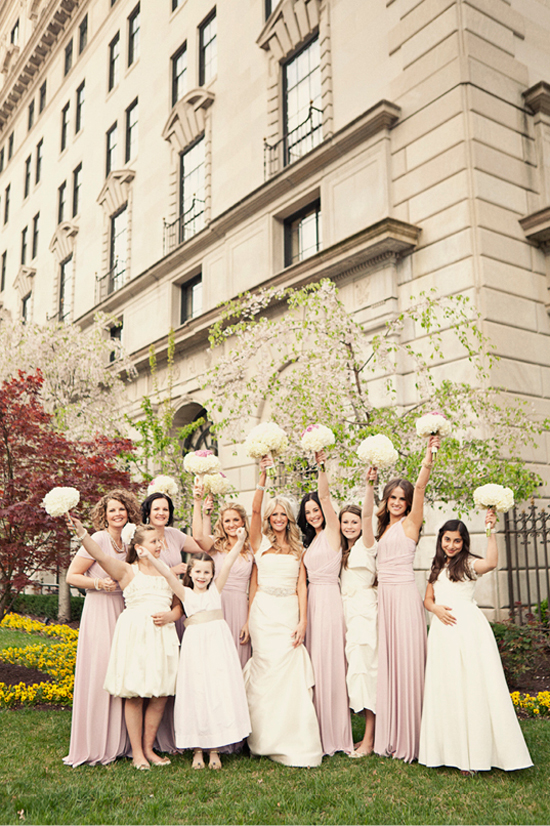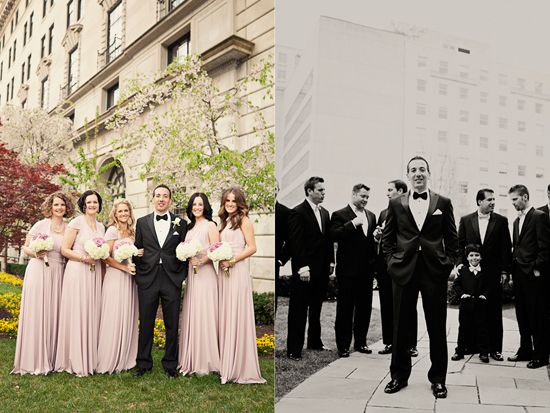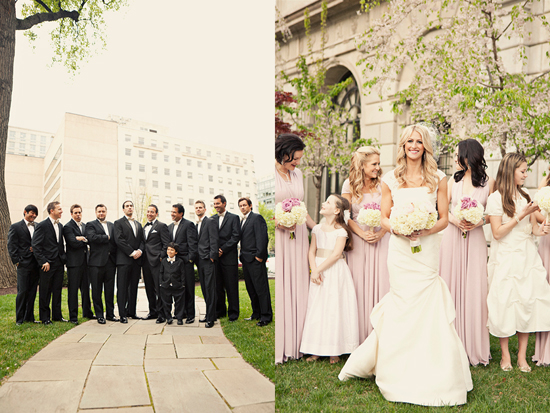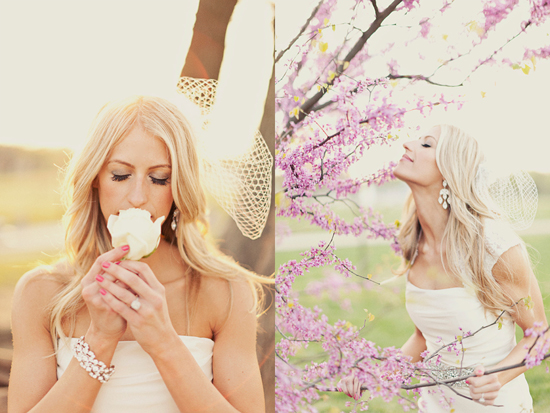 For even more great images, check out Alix's blog.
And trust us, you want to try on this dress! Available either floor length or cocktail length, we guarantee this is one dress your maids will want to wear again and again! Call us at 801-413-3233 to set up your appointment.