Meet Katie Beth.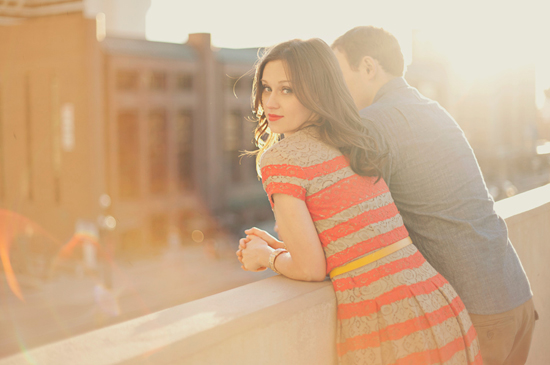 This beautiful bride (both inside and out) will be marrying her prince this weekend, and we cannot wait to see her vision come together.
Today, we have some great engagement inspiration captured by Alixann Loosle. Shot around downtown Salt Lake City, these photos truly show what a beauty this girl is, and what an adorable couple she and Brian make.
Enjoy!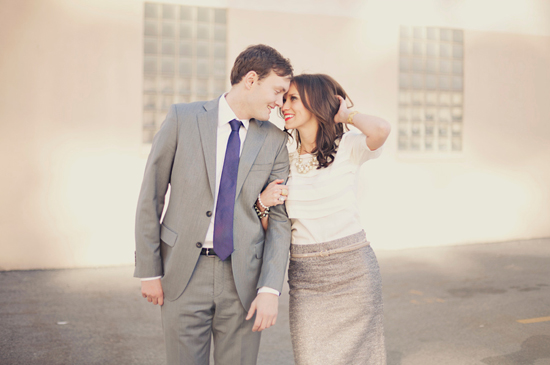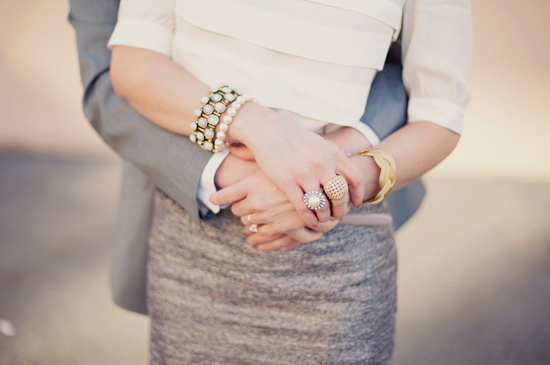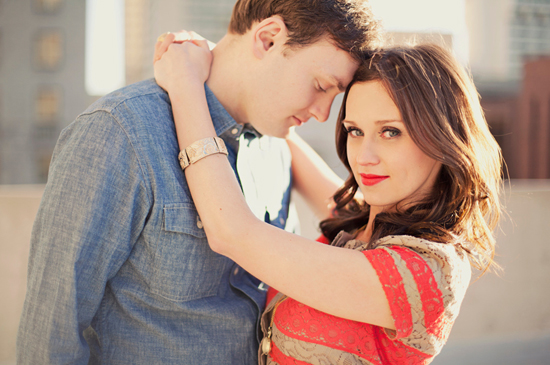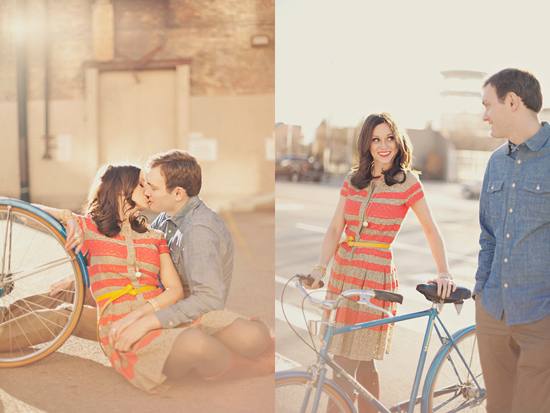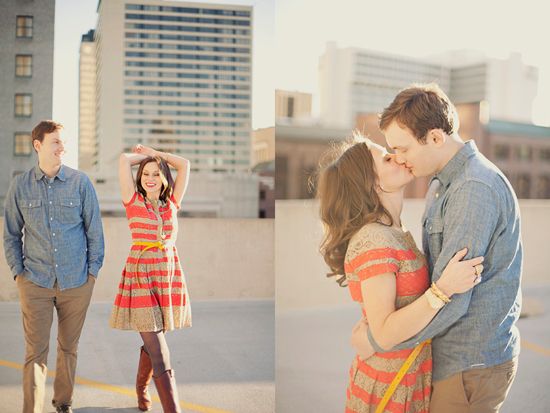 For (many) more images of this shoot, check out the original post on Alixann's blog or the feature on Style Me Pretty.