We loved just about everything about Julia's wedding, from her engagement photos, to her bridesmaids dresses, to her reception ideas (stay tuned, we'll share photos soon!).
But one of the things we loved the most about Julia's wedding day look was her bridal jewelry. She instantly fell in love with her amber crystal earrings from Meg Jewelry, and ordered a custom necklace to match. She complemented the look of her earrings and necklace with a simple crystal-studded bracelet from Lily & Iris too. We are so happy we were able to help her find such perfect jewelry to finish off her look. Doesn't she make such a beautiful bride?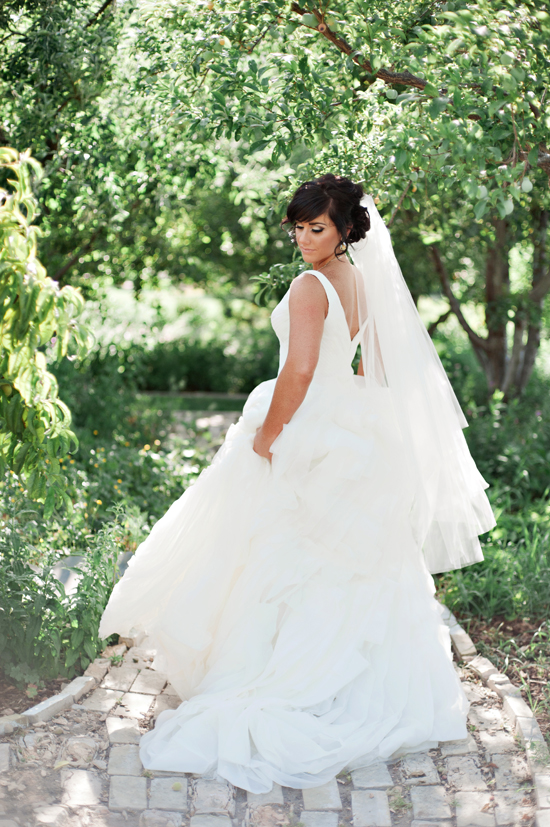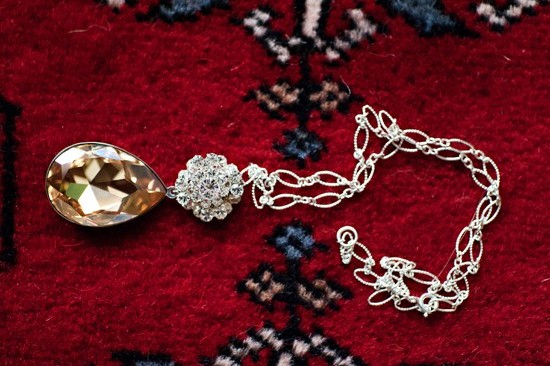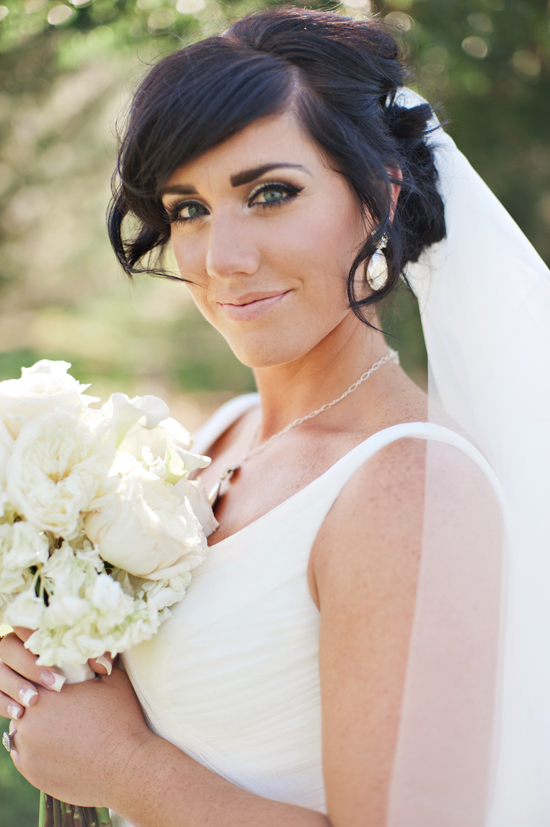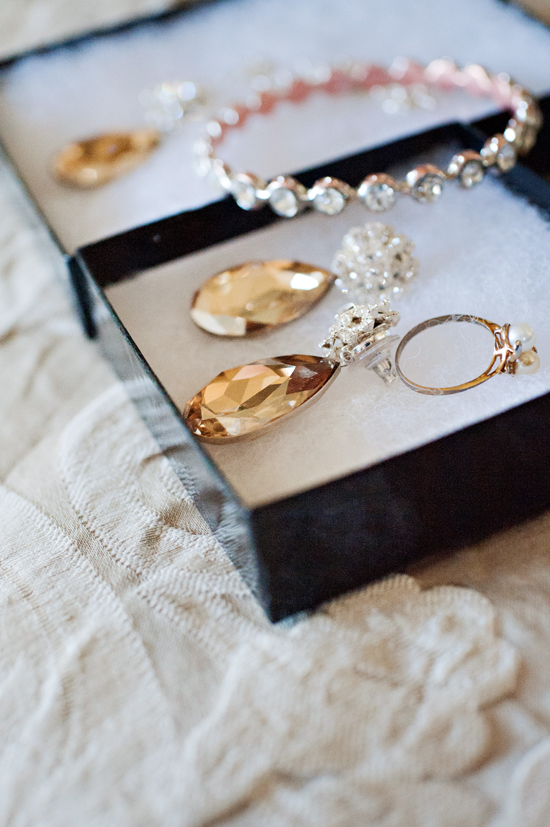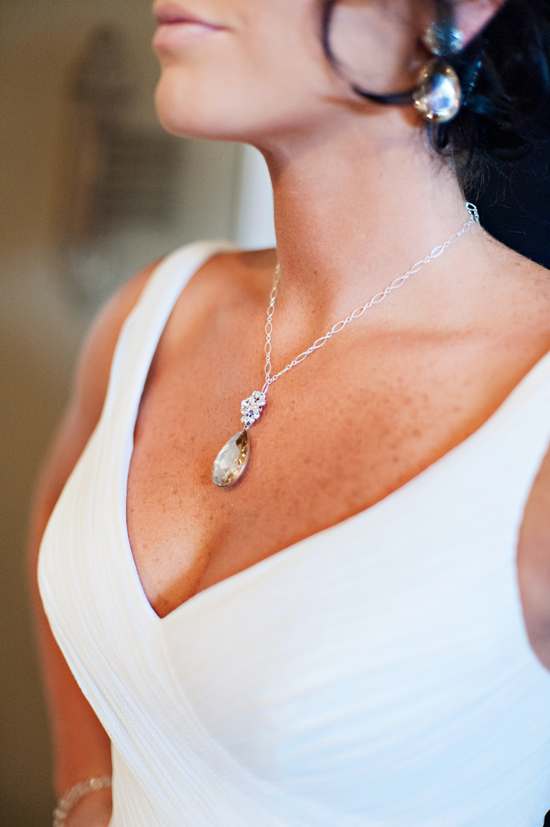 We have the fabulous Mikki Platt to thank for sharing these photos of Julia's wedding day look. Want to see more evidence of this bride's great style? Check out her bridesmaids dresses, and stay tuned for more photos from this gorgeous Utah wedding, including some of our favorite ceremony and reception details (wait until you see her cute cake!).