Boxes full of dresses always make our day, but the day can be a little extra special when those dresses are designs from Lela Rose and The Dessy Group.
Not only are there new colors for you to choose from, there is also a new (and fabulous) fabric as well! "Glamour satin" has such a luxurious and unique texture, we know you can't wait to see  (and feel) it. Here are a few of our favorite dresses in this amazing new fabric.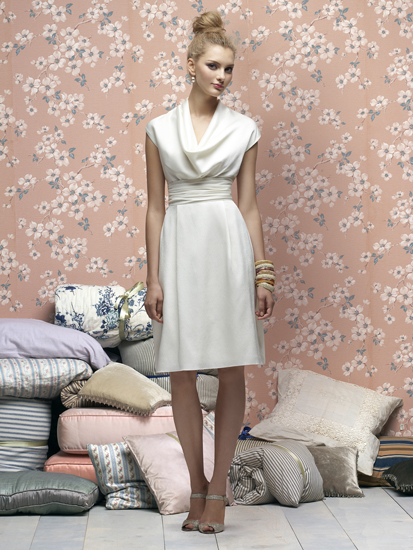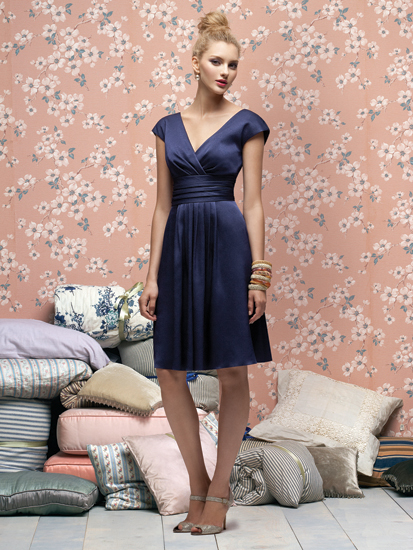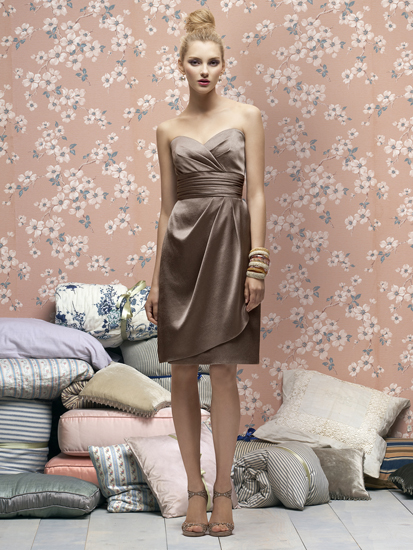 Call us soon at 801-413-3233 to make your appointment!