We're a little late with this post, but better late than never, right??
Last Thursday, we had a chance to get a sneak preview of the new H&M at Fashion Place mall. Along with our lovely (and fashionable) friends from Alta Moda Bridal, Events by LMG, Pink Piggy Design, and Jacque Lynn Photography, we got the first peek at this great new addition to Utah shopping.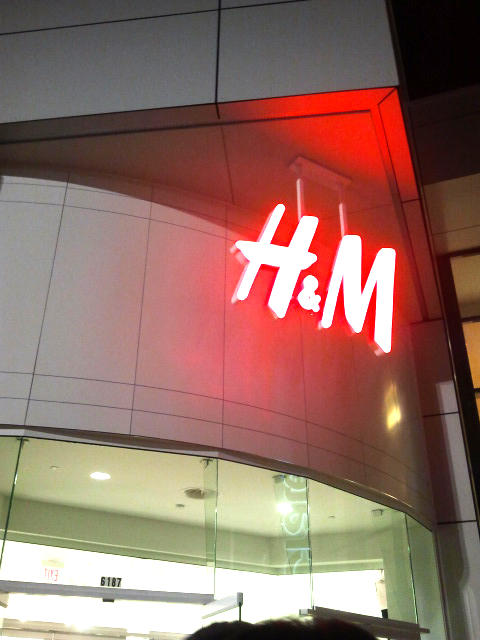 The lines were long, it was cold, but we were lucky and got to be some of the first people in the store. Greeted with a friendly face, yummy hors d'oeuvres (provided by Culinary Crafts), and of course a shopping bag begging to be filled with all the super-stylish clothes and accessories H&M has to offer.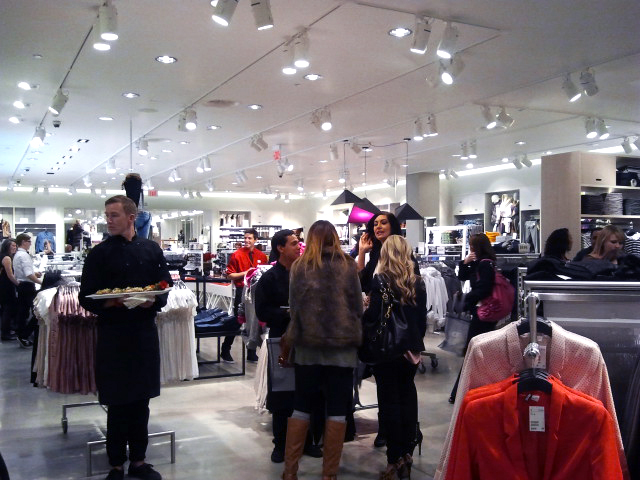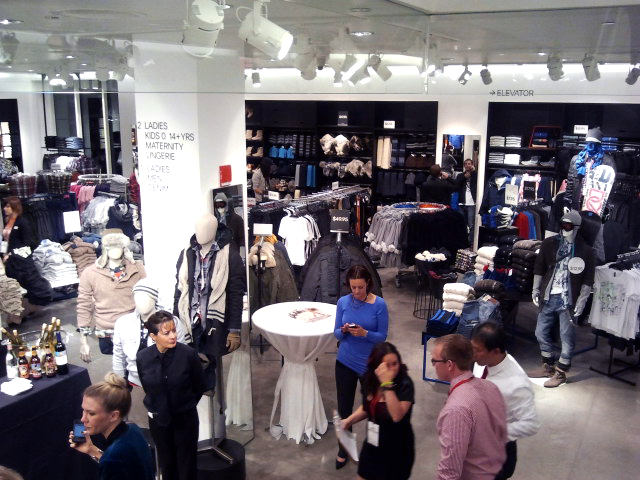 And speaking of stylish: Jacque and Mara showing off their great fashion taste.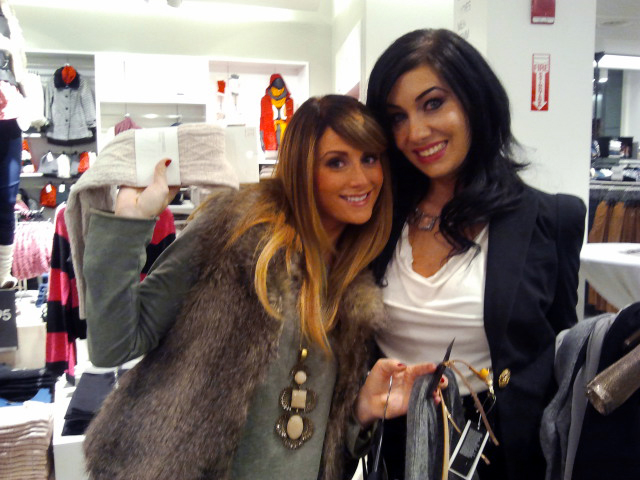 And a big high-five to the H&M staff, who were always standing ready with a bright smile and helpful pointers wherever needed! (p.s. if you look really close, you'll notice one of our favorite brides, Ana, in this photo. Congrats on the fab new job, Ana!)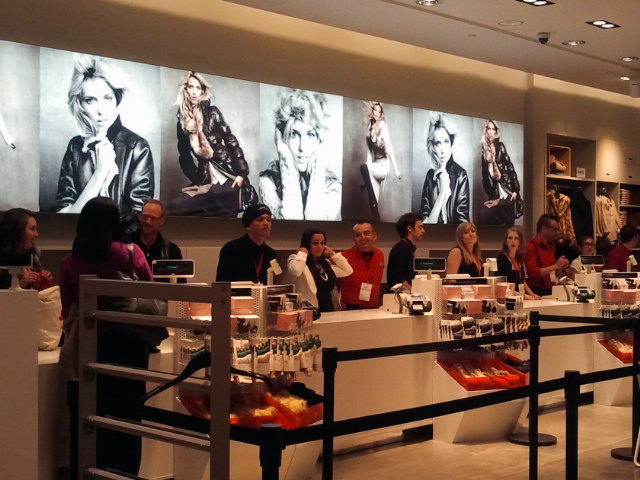 We had a blast at the VIP shopping event, and can't wait to make it back to H&M soon for all that Christmas shopping we need to do. And speaking of the holidays… have you heard about the Sample Sale yet??