Happy New Year, readers!
We hope you had a wonderful New Year's Day, and are as excited about 2012 as we are. We can't wait to meet all you lucky brides whose beau's popped the question, and all you lovely ladies whose best friends are planning their big day.
In honor of the holiday, we've planned a post (or two–stay tuned!) dedicated to all things sparkly! Because who doesn't love a little glitter around New Year's?
First up, bits of bling to adorn you–or your lovely ladies–on your big day.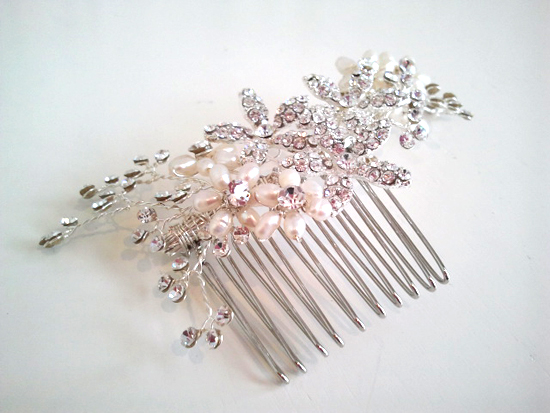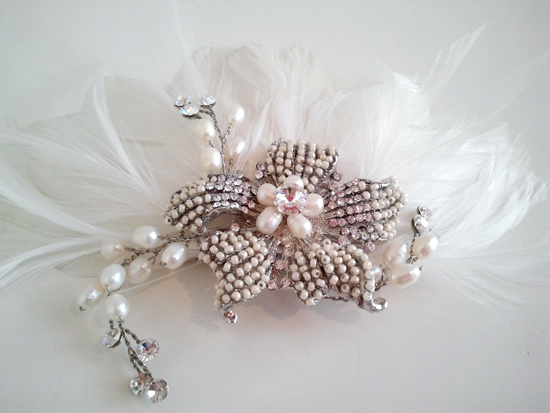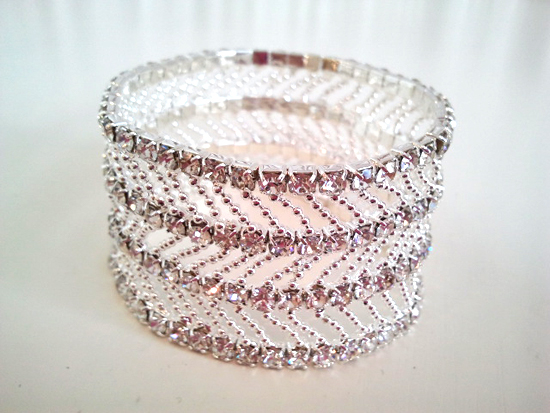 All these gorgeous bits of glitter (and more) are available at Lily & Iris. Come on by and take a look!