Happy Fourth of July!
The shop is closed today. We hope you're taking the day off too, spending time with friends and family and barbecuing something fabulous! And maybe just take one day to not think about wedding stuff. We're sure you deserve a break.
Have a fun and safe holiday!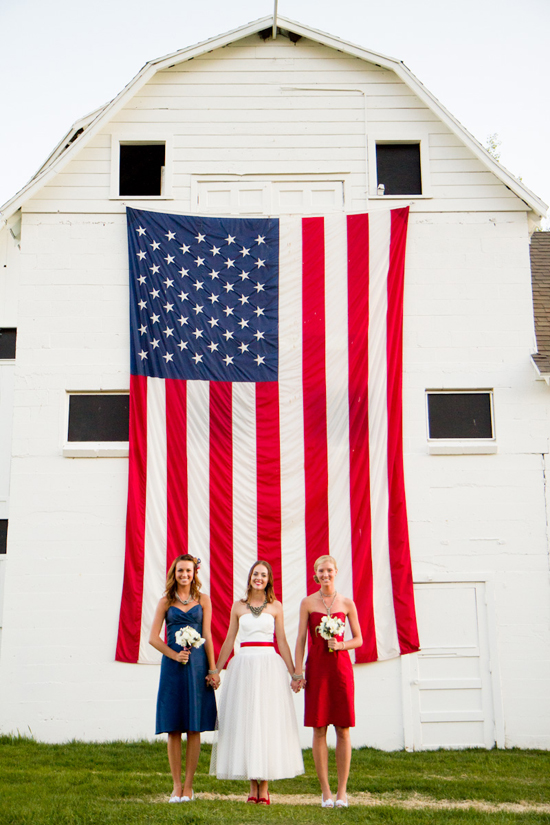 Photo by Kate Osborne Photography. Styling by Utah Bride Blog.