This summer, we tagged along on a photo shoot with Utah Bride Blog. It was a collaboration of some of Utah's finest vendors, and we were asked to bring along some pretty dresses.
We needed a dress that had a very playful, summery, and fun feel, but that still had the elegance that every bride wants to feel on her wedding day.
So, naturally, we chose Emily from Fancy New York. Her gorgeous dotted tulle skirt (also available floor length) adds just the right amount of fun to this amazing bridal gown. Customizable with a colored sash around the natural waist, this gown is perfect for a spring or early summer wedding.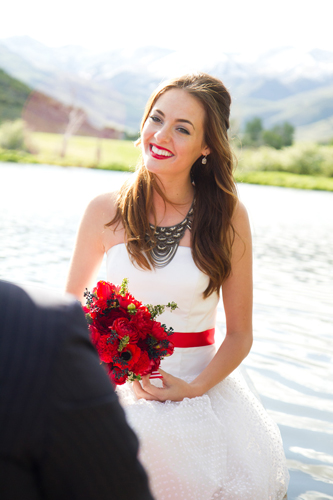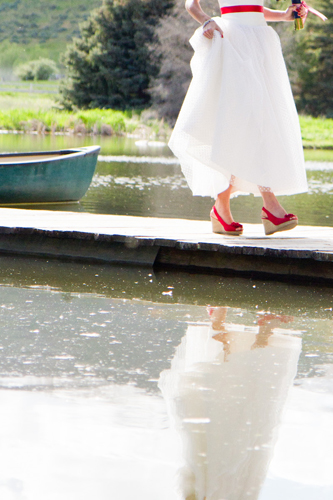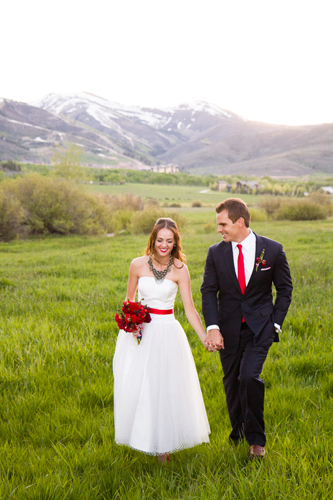 For more photos from this adorable inspiration shoot, visit Utah Bride Blog. And for a sneak peek at some of Fancy New York's upcoming style, check out this post from New York Bridal Market.
Photos by Kate Osborne.