Let us just tell you this: you should be considering a boudoir shoot before your wedding.
What, you may ask, is a boudoir shoot exactly?
Well, technically "boudoir" means "bedroom," and in days past your boudoir referred to your closet or vanity, the room where you would ready yourself for the day, with makeup, undergarments, and jewelry.
So, boudoir photos are basically "bedroom photos." They often involve some very fun shoes and lingerie, and are designed to make you feel amazing about just being you.  Sounds fun, right?
We are big proponents of boudoir photography. And while your groom will love it, we advocate it mostly for your benefit. Think about it. It's the perfect way to help yourself feel a little sassy, a little sexy, and totally excited to be getting married, in the midst of all the wedding planning craziness.
Our favorite boudoir photography is a little sassy, super classy, leaves a little to the imagination, and above all makes you feel like the amazing woman you undoubtedly are. So take a look through your lingerie (or better, yet, take a trip to your favorite lingerie store), get in touch with your favorite photographer, and book yours today.
Boudoir photography albums make an amazing wedding night gift for your groom, or anniversary or Christmas gift for your new husband! Or consider asking your photographer to add it in to your bridal photos.
How fun could it be to incorporate your veil, bridal shoes, jewelry, and even maybe your dress into some sexy photos for your hubby-to-be?
We wanted to share some images from some of our favorite Utah photographers who create fabulous boudoir images: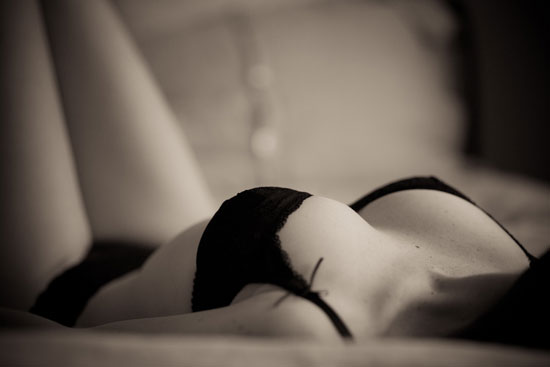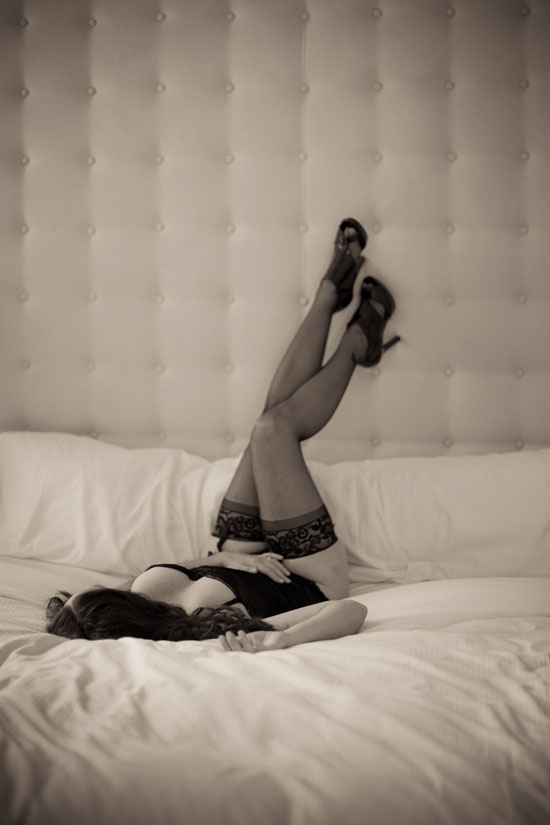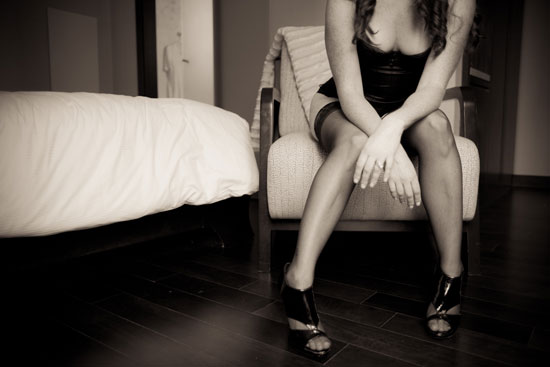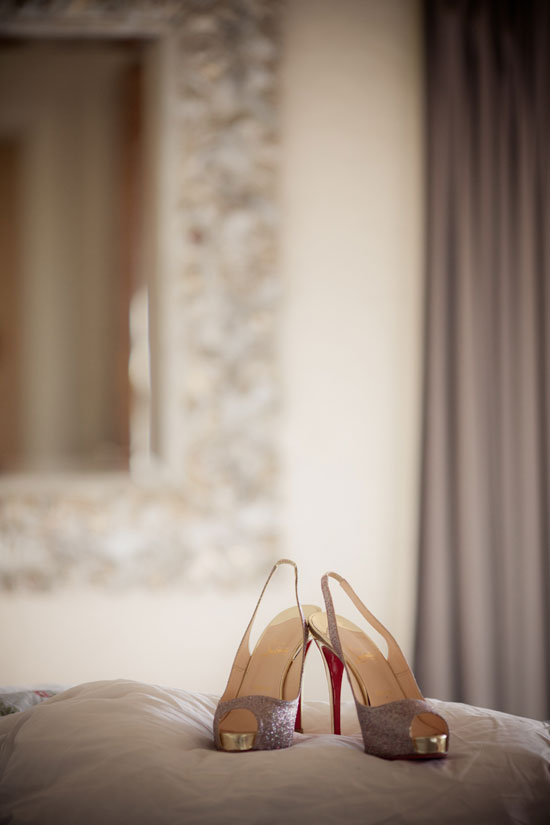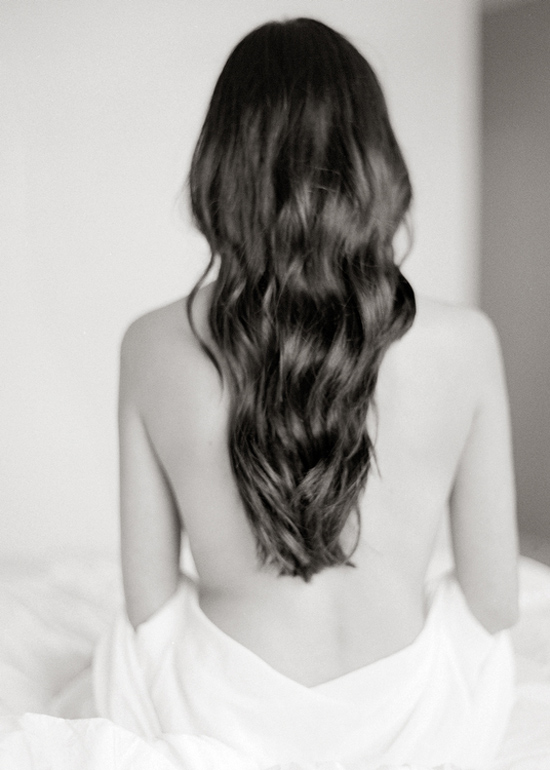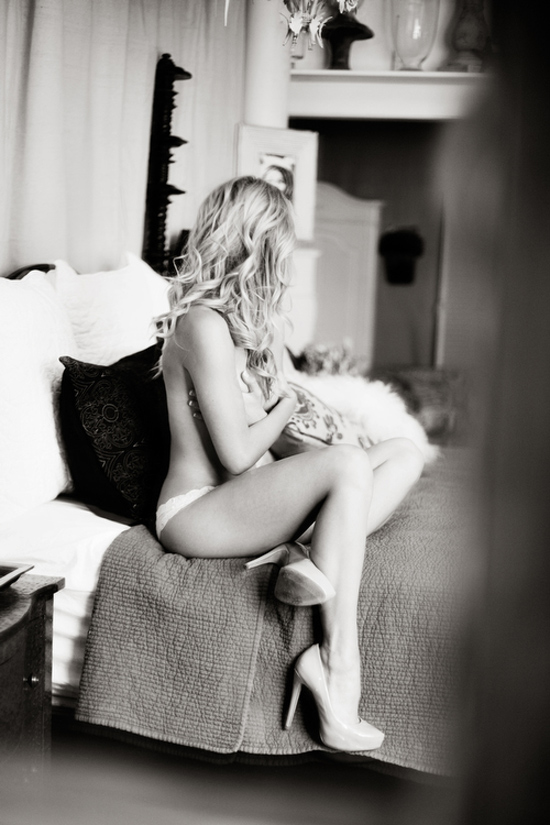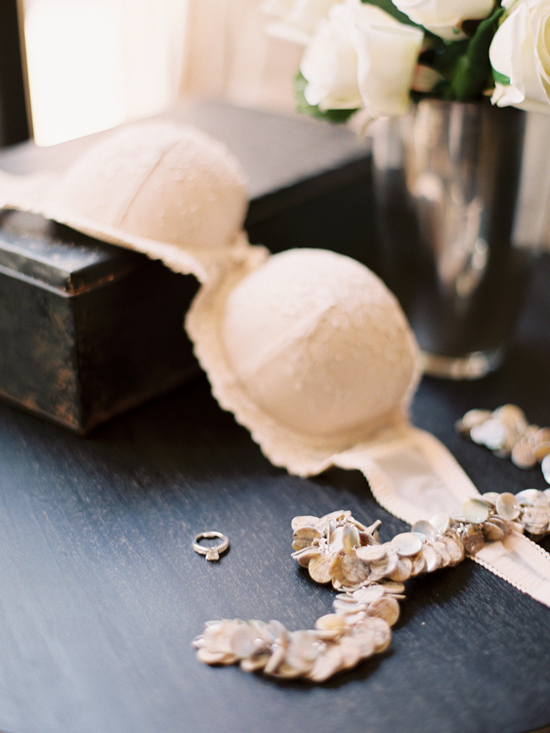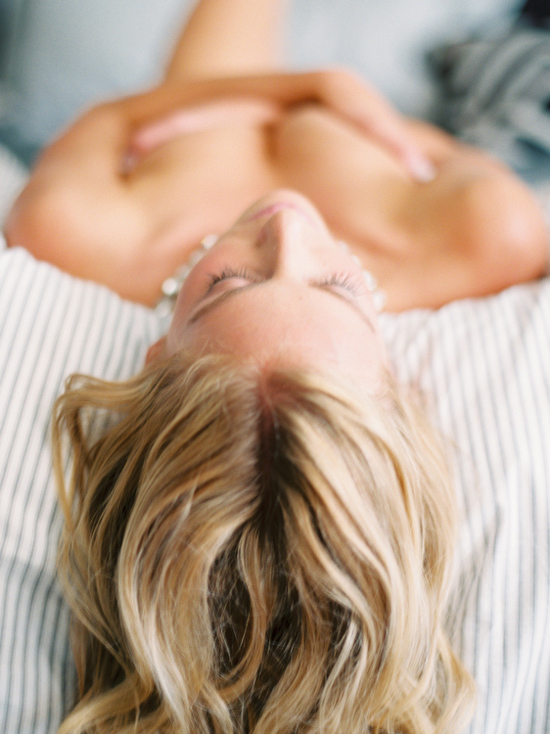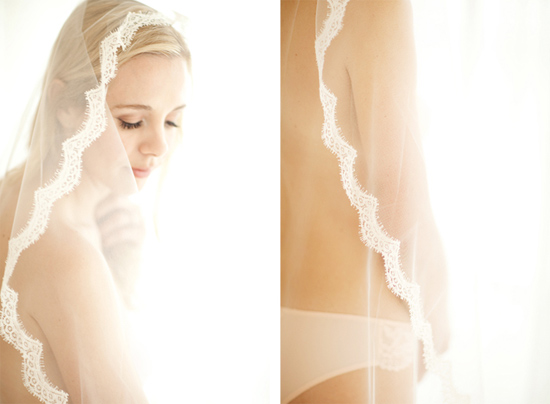 There are tons of other Utah wedding photographers who offer boudoir packages as well. If you've already booked your wedding photographer, be sure to ask if it's something they offer!