L&I Girls: Beaches and Blues with a Twist
We fell in love with Nicki when she chose her gorgeous lace wedding dress at Alta Moda Bridal, and then were so lucky to get to work with her again at Lily & Iris when she chose her bridesmaids dresses.
Nicki wanted something flattering, versatile, and comfortable for her bridesmaids, and we landed on the perfect combination of those with the Dessy Twist-Wrap Dress. If you follow our blog at all, you know how much we love this dress. (Manager Lenni has three of them… and counting!)
Nicki opted to mix it up by not only letting the girls choose their own way to wrap and tie the dress (seriously, such a cool concept), but by mixing colors as well. She chose oasis blue for her bridesmaids, and a softer shade of canal blue for her junior bridesmaids to help bring dimension to her bridal party. We love the way the colors come together and contrast with each other.
So what do you think, would you mix and match your bridal party?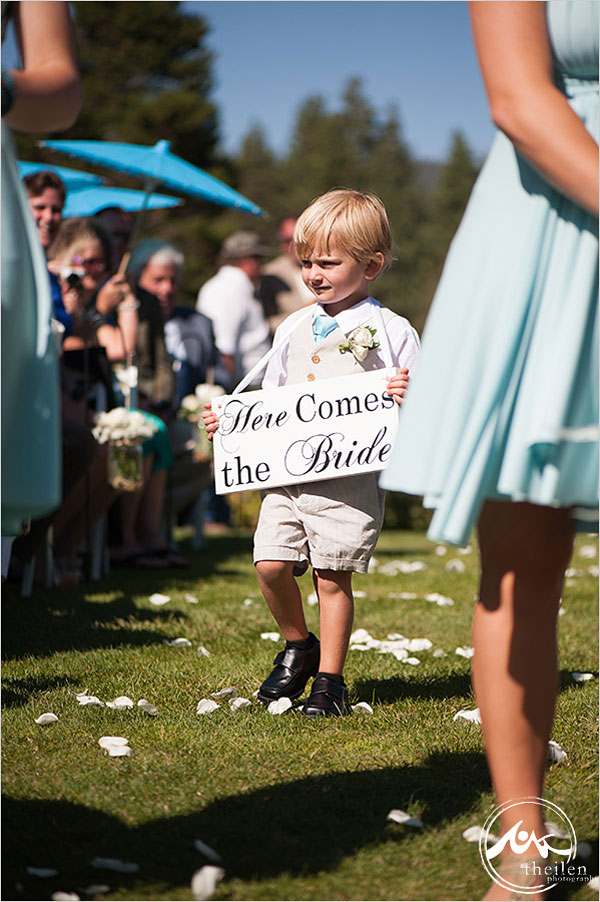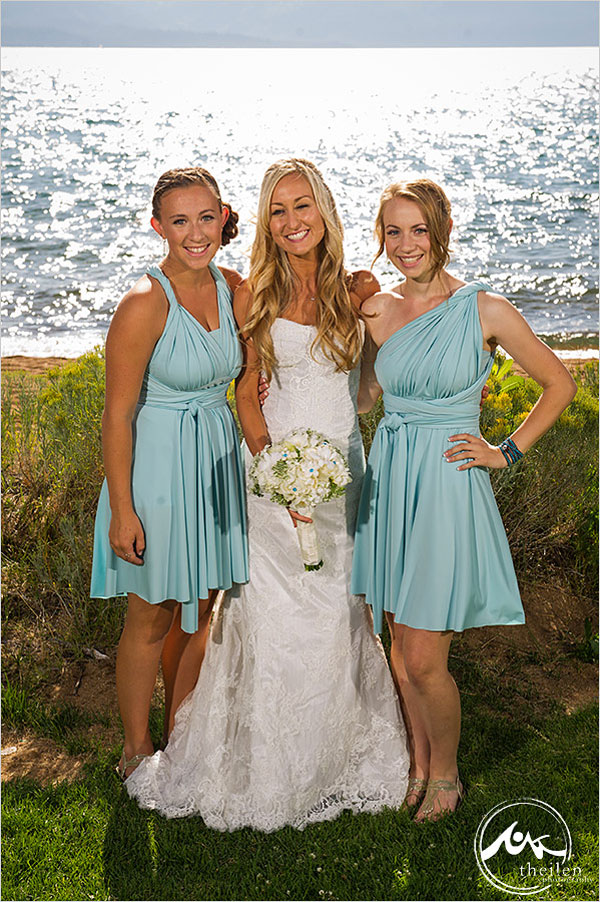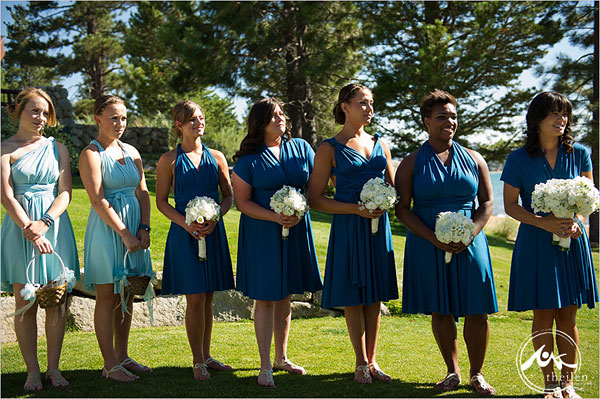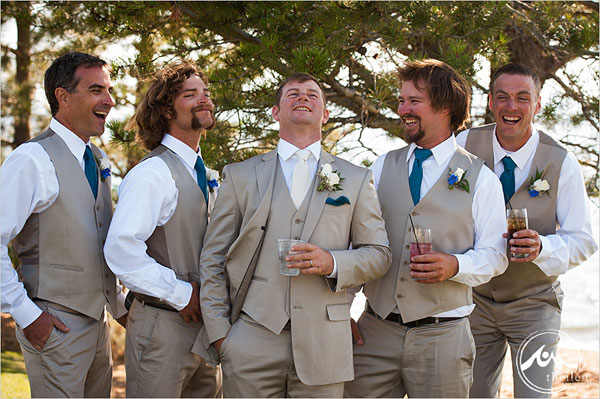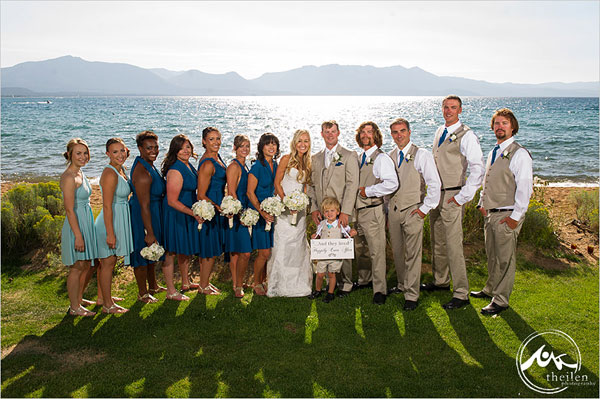 Photography by Tahoe area photographer, Theilen Photography.