If you've ever paid a visit to our sister shop, Alta Moda Bridal, you've probably already fallen in love with a dress or two by the designers of Lily & Iris's newest line of dresses, Before Long. We've long been fans of Modern Trousseau's gorgeous silhouettes and amazing lace, and are so excited that Lily & Iris now gets a piece of that action!
Before Long is an elite selection of frocks, all available in either black or white, perfect for the bride at her reception or send-off (in pristine white) or fabulous for the mother of the bride (in classic black). The lace is to die for, the seam-work is simply stunning, and these are dresses you absolutely must see!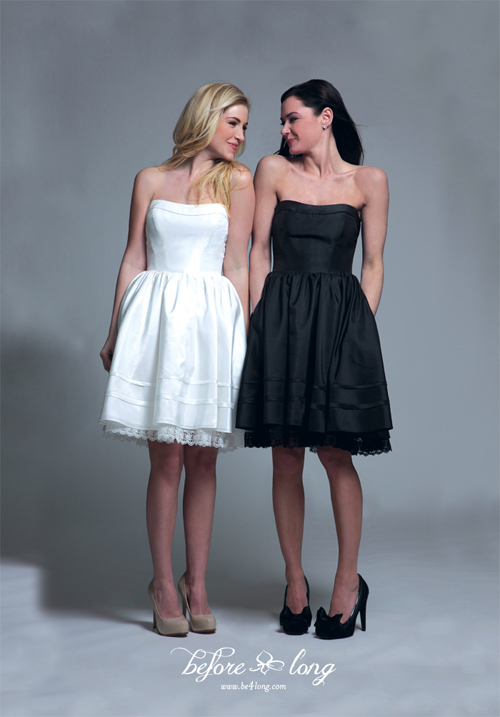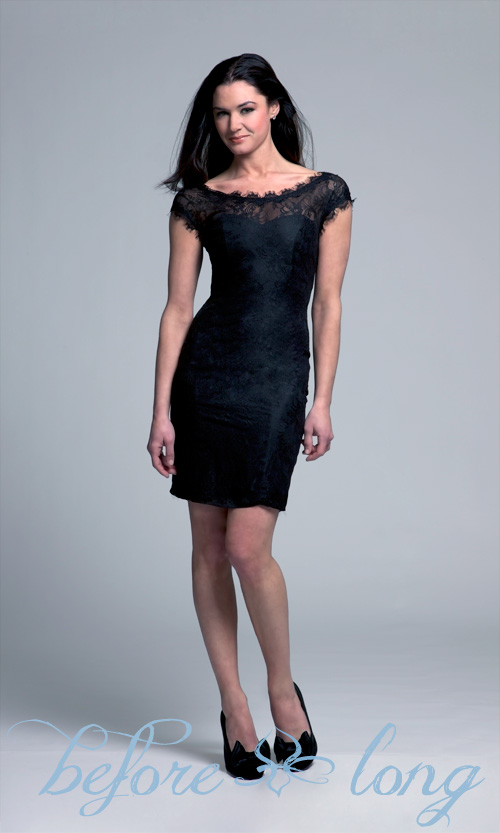 Give us a call to set up your appointment, or stop by when you're headed to the new City Creek Center. 😉 We know you want to.