You already know that the staff of Lily & Iris are passionate about fabulously frocked ladies on the wedding day. But you might be surprised to hear that we're just as obsessed with how the men of your bridal party will dress!
There are few things that bring us as much joy as seeing a sharply suited groom looking his best as he watches his beautiful bride head towards him down the aisle.
So, in light of that love of ours, we'd like to introduce you to our favorite custom suit guys, Beckett & Robb. (And no, it's not just their fellow use of the "&" that makes us love these guys.)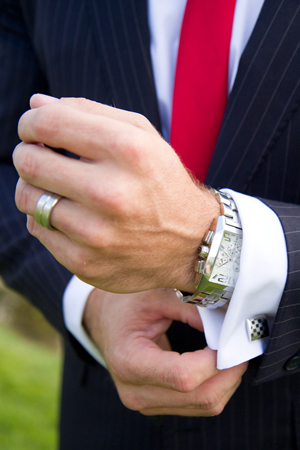 Beckett & Robb
specialize in crafting custom-made suits for the discerning gentleman, whether for his wedding day or just another day at the office. And with custom options including everything from what fabric is used to how many buttons each sleeve will have, your groom will have just as much fun picking out his suit as you had choosing the perfect gown!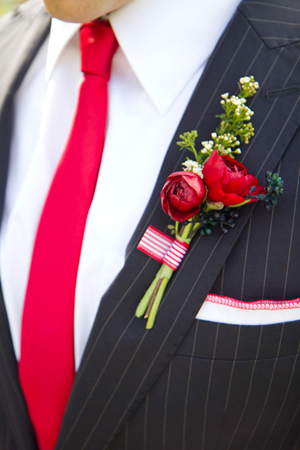 Ready to have the best-dressed groom any of your guests have seen? Give us a call to set up your personal (and complimentary) consultation, and you'll be on your way to the custom wedding suit of your (and his!) dreams.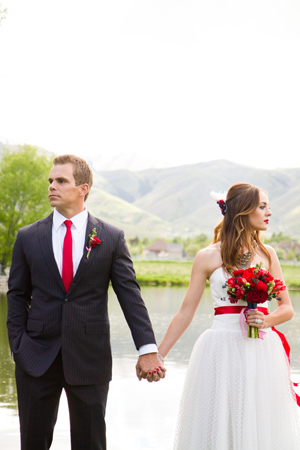 Images courtesy
Utah Bride Blog
and
Kate Osborne Photography.