It's been the week for fabulous new dresses here at the shop. If you've been paying attention on Instagram and Facebook, you'll have seen a few of our favorites. Earlier this week there were those gorgeous new prints from Amsale bridesmaids (not to mention the new solid colors!), and then yesterday we opened up a brand new box of gorgeous bridesmaids dresses from Aria Bridesmaids.
And we are in love. (We know we say that a lot. But it's always true!)
And come on, tell us this isn't fabulous!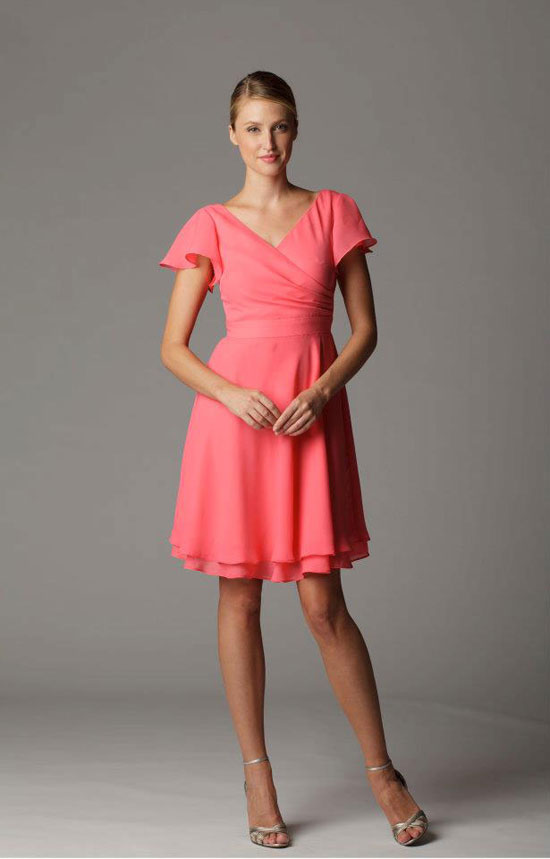 Come by and take a look. We promise you'll find something to fall in love with.