As you've probably noticed, if you've been planning your wedding for a minute or two, is that the options in the way of Utah wedding photographers are pretty endless. There is no shortage of photographers ready to capture your perfect day, and we're sure it's hard to choose which one is just right for you.
We know a few of these photographers, and thought we'd introduce you to one of them today who is one of our very favorite Salt Lake City wedding photographers.
Amy Lashelle is truly one of the best. Her images are gorgeous, and she's always ready with a smile and a hug. We've had the pleasure of working with her on more than one project, and quite a few weddings, and really can't say enough good things about her.
Just a few of the things we love about Amy:
Her talent for capturing emotion and true beauty is impeccable.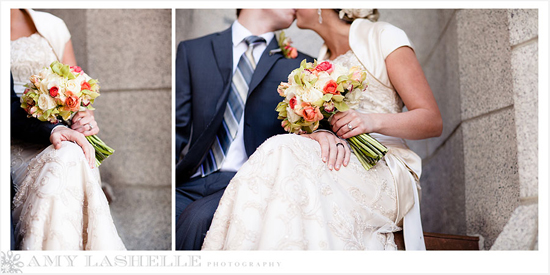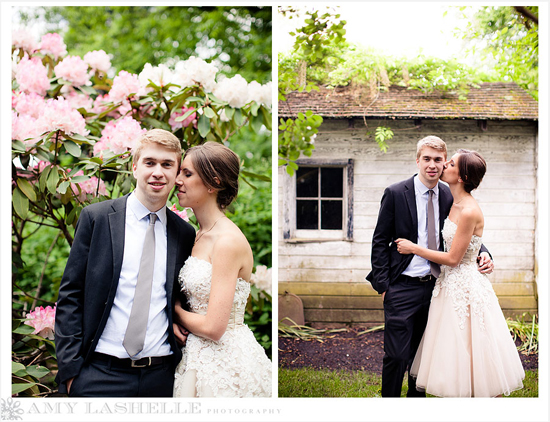 Her detail shots are unparallelled.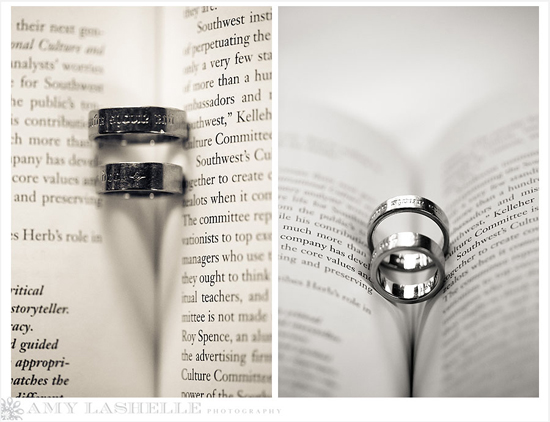 She has an eye for that shot that will take your breath away.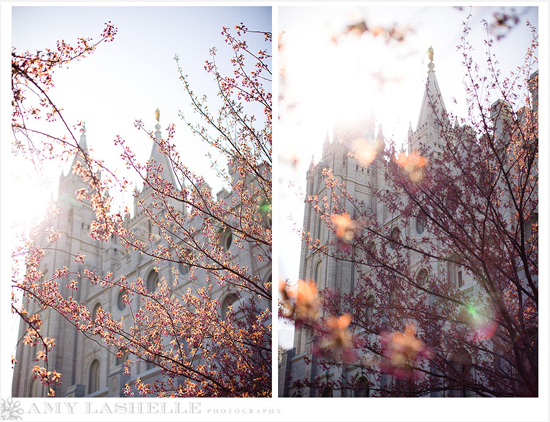 And she's one of the sweetest and most genuine people you'll ever meet. We love working with her, and know you will too. Give her a call today!