Always a favorite with Utah brides, bridesmaid dress designer Amsale has introduced several brand new colors this season that we can't wait to share with you.
Our favorite is probably this barely-green mint. So delicate and subtle it almost counts as a neutral, these mint bridesmaids dresses are the perfect choice for your Utah summer wedding.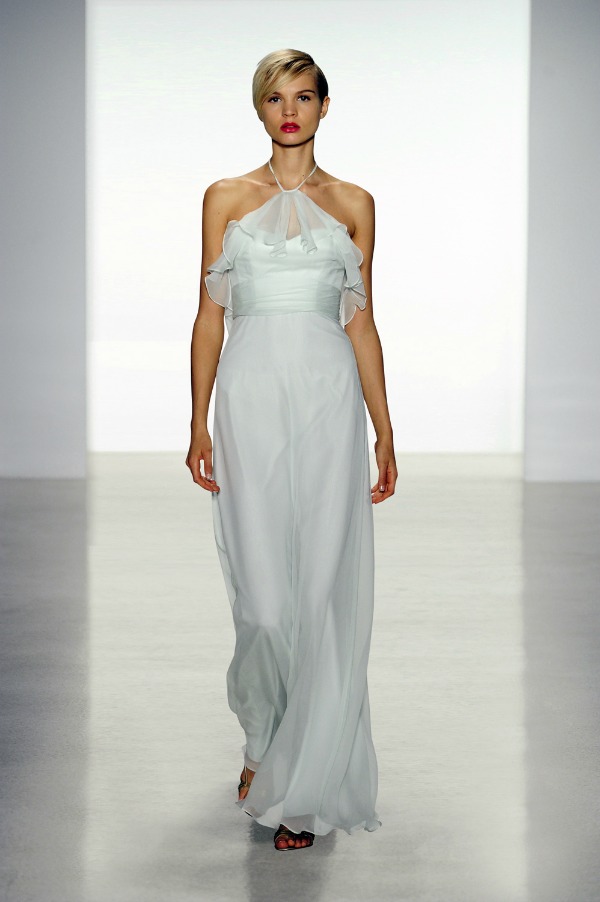 Amsale has always done blush bridesmaids dresses well, but this new color, "bellini" is just as soft and bubbly as the name suggests.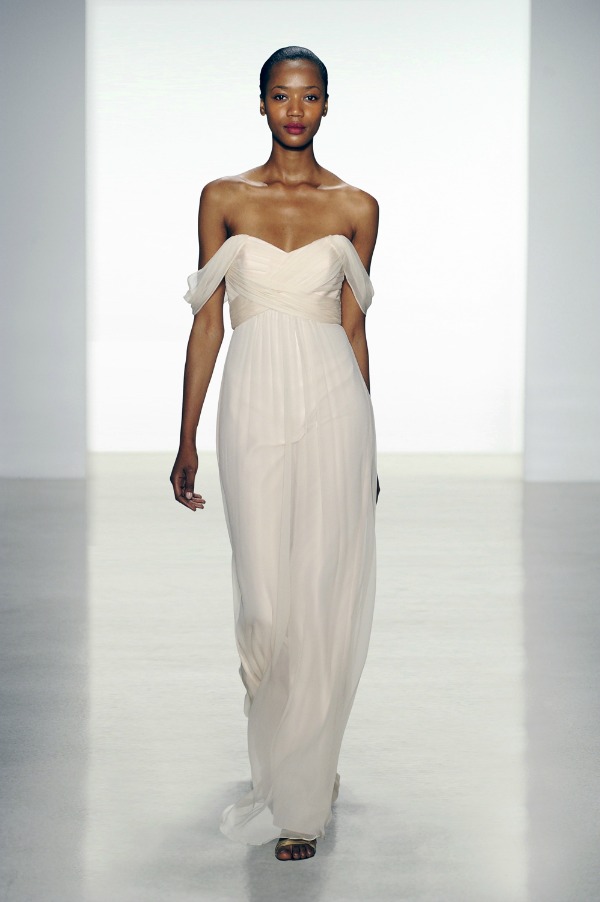 Just a few seasons ago, Amsale introduced printed bridesmaids dresses to complement the array of gorgeous colors already offered in her bridesmaids dress collection, including shell pink, french blue, and coral. This latest season introduced two new colors, all available in more than a dozen of her most popular styles. Meet new prints "orchid" and "graphite."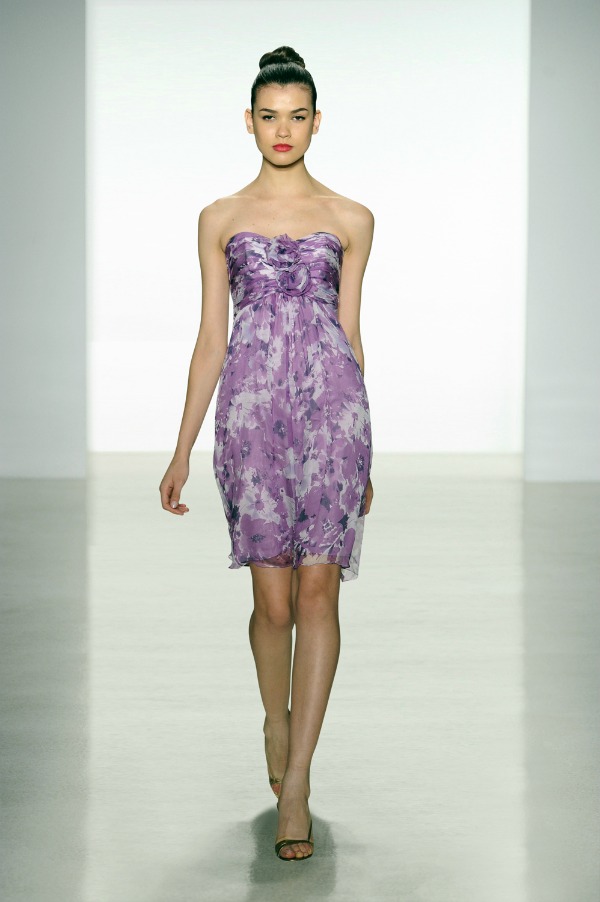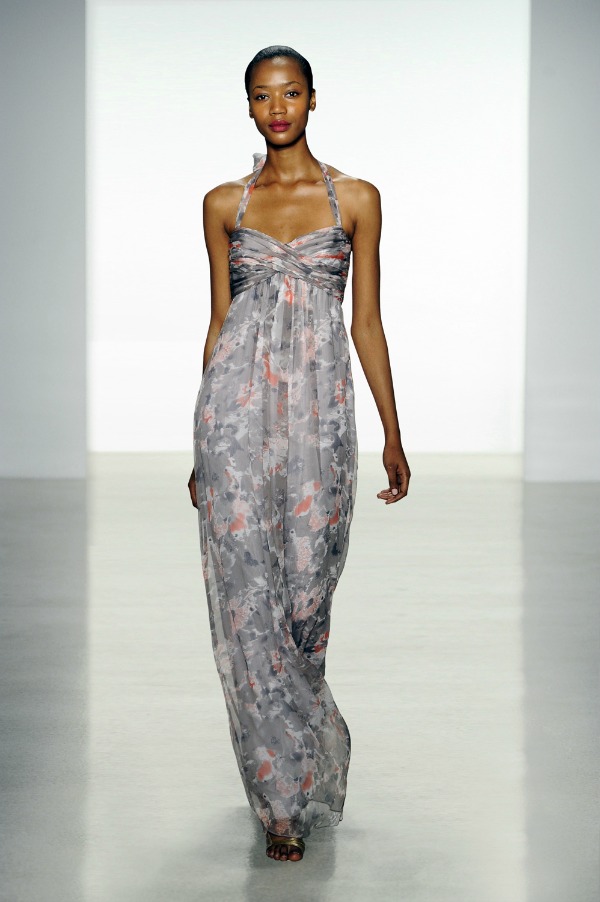 All these gorgeous new bridesmaids dress colors are available at Lily & Iris, ready for order for Utah summer weddings.