As promised, we're continuing our glitter theme this week. We already showed you a few sparkly things that you can find right here at Lily & Iris. Today, we're going to show you just a few other places we like to see glitter.
There's fashion:
And accessories: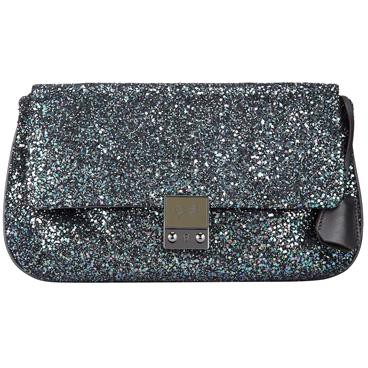 And (my personal favorite) shoes, of course.
So what's your favorite way to wear glitter?