It's that time again, ladies!
New dresses will be arriving over the course of the next several months, and you can be some of the first to see these gorgeous new styles!
First up: Alfred Sung! Already known at Lily & Iris for adorable cap sleeves, fun pleats, and amazing silhouettes, they've spiced up the collection this season with peplums, flounces, and a brand new fabric option. Each of the new dresses is not only offered in their classic dupioni and peau de soie fabrics, but in new fabric mikado (and tons of new colors!).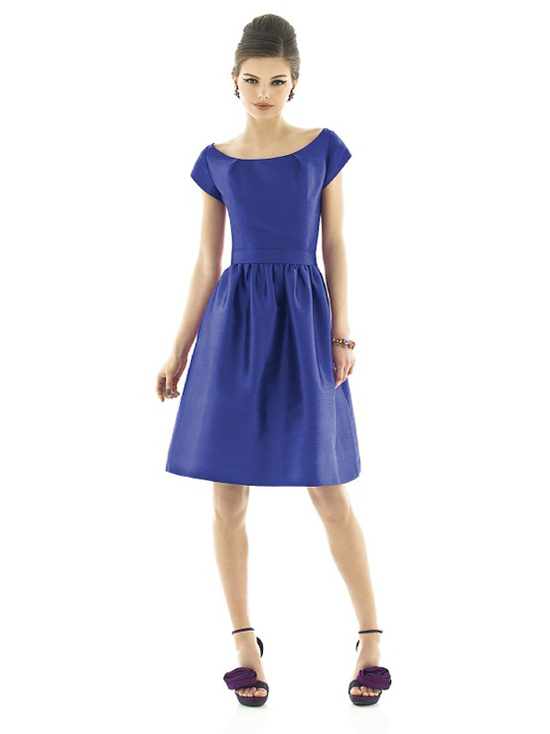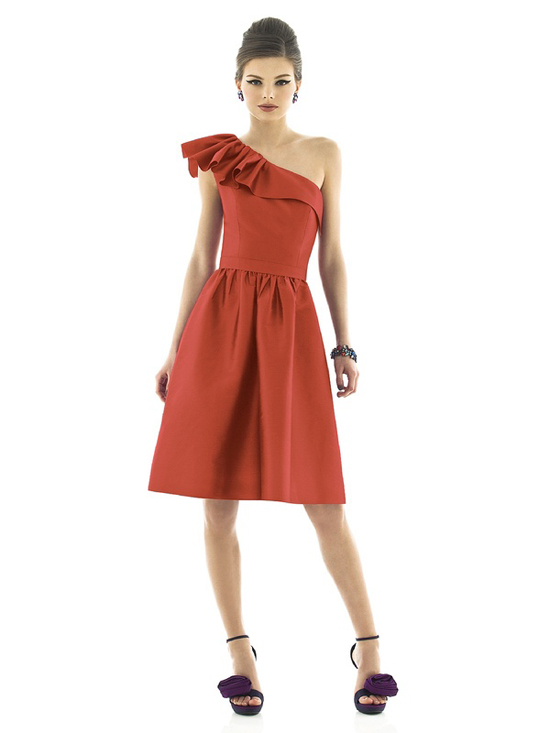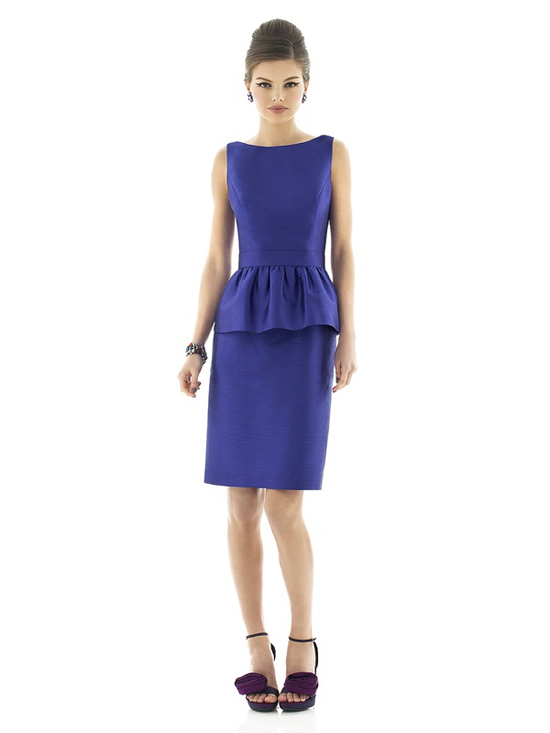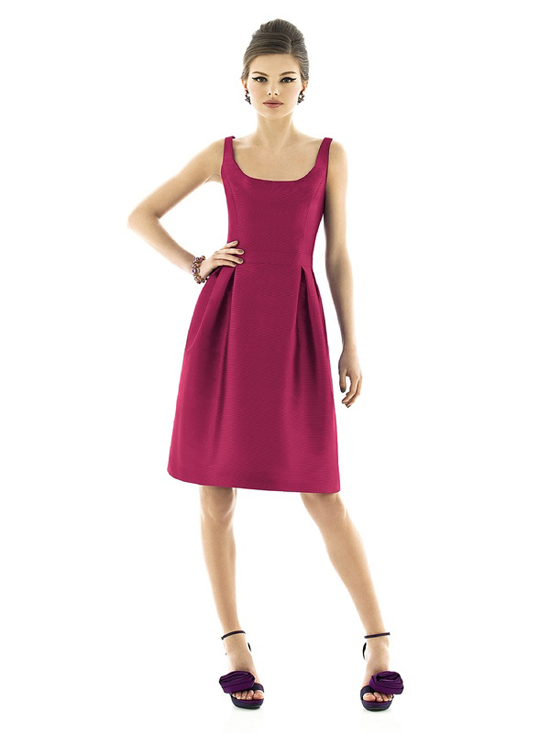 These styles are in-store now, so call 801-413-3233 today for your appointment!