Maids, Moms, & More
Lily & Iris is now closed. Dress pick-up can be arranged by emailing dressme@lilyandiris.com. Our location will no longer be open. Although we'll be answering email and voice messages, we have retired our location for a few seasons.
We are sad to be taking a break from weddings, as it is our passion, but assure you we are here to make sure all of our customers are well taken care of.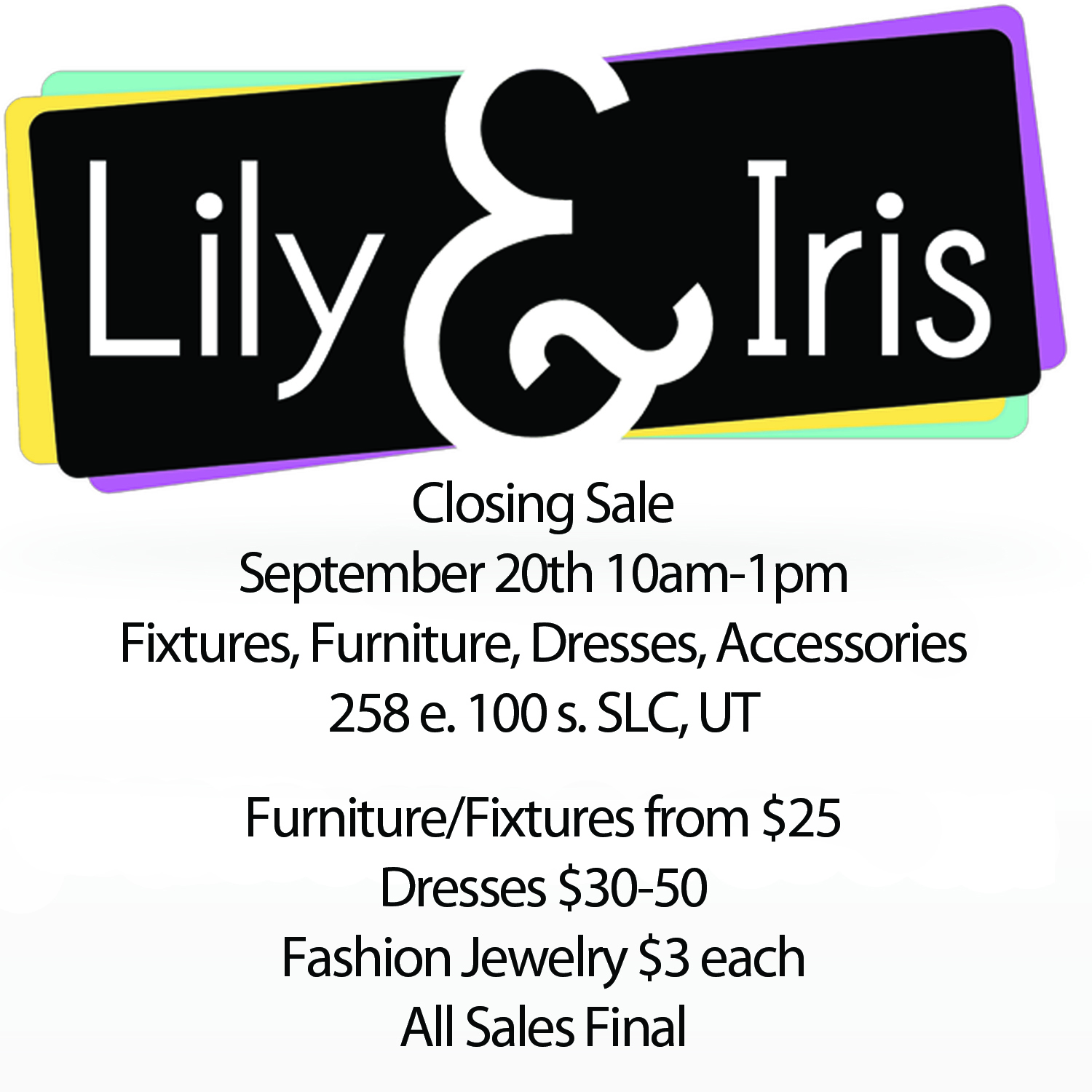 ……
Style your bridesmaids, outfit your mom & accessorize yourself.
With a full spectrum of color, style, and price, your search is over and the (wedding) party has begun.
Lily & Iris, located in Salt Lake City, offers the widest selection of bridesmaids dresses in Utah, including some of the best modest bridesmaids dresses around, along with a hand-picked assortment of mother of the bride dresses. Brides can also find fresh, stylish options for wedding jewelry and accessories, along with the most contemporary and unique informal and short reception dresses and bridal gowns on the market. And don't forget about our amazing (and affordable!) assortment of casual fashion and party jewelry and accessories.
Come visit us today to see the latest from Alfred Sung, the Dessy Collection, After Six, Amsale bridesmaids, Lynn Lugo, Ivy & Aster, and more!